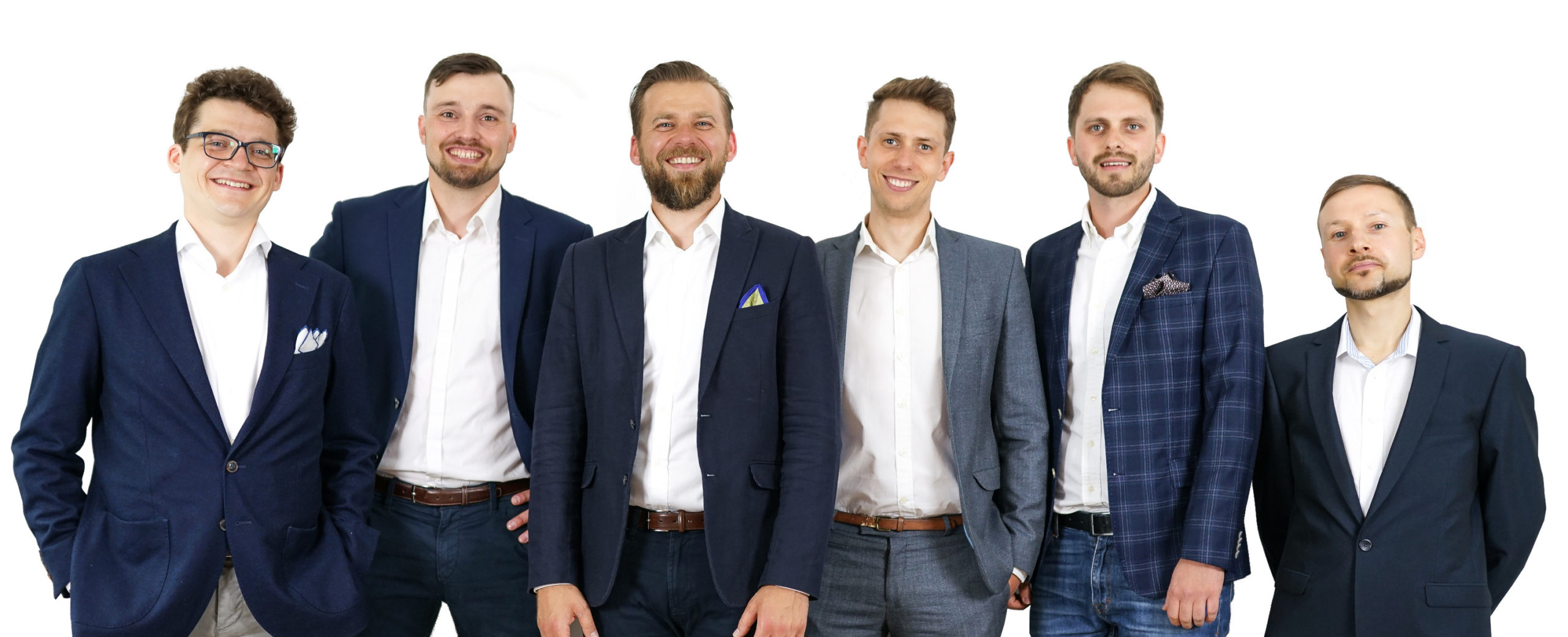 BIM Corner is a blog mainly focused on Building Information Modeling technology. Our main goal is to spread knowledge in the field of BIM and its practical use in construction projects.
We did not want to create another place where BIM is presented only in theory. We wanted our reader to be able to learn practical knowledge which can be used on a daily basis.
Help us change the face of today's construction industry and join the group of BIM Corner readers. We are convinced that this decision will be beneficial for you and your future career.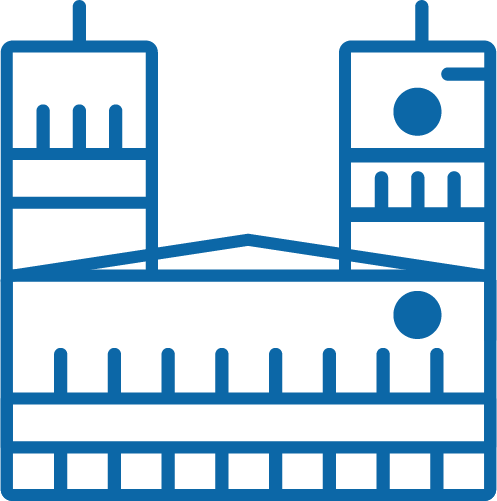 Oslo
The capital of Norway, where we live, work, develop our passions and spend time with our families and friends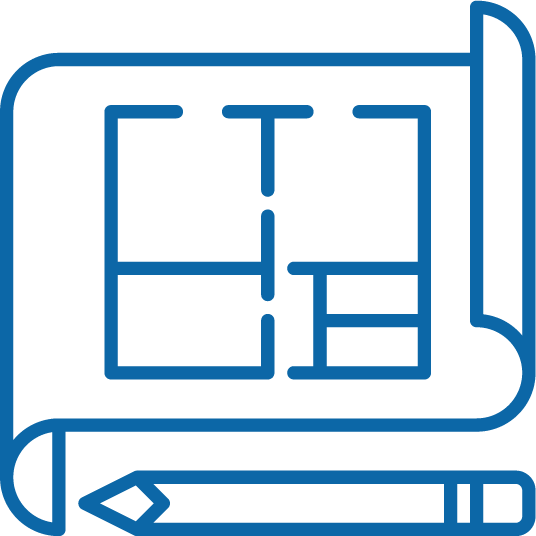 Civil Engineering
The entire six are civil engineering graduates from the most important Polish Technical Universities
BIM
A common interest in new technologies in the construction industry turned into a passion. Each of us work with BIM on a daily basis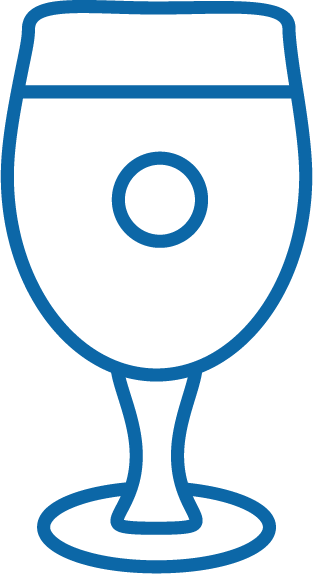 IPA
We are all foodies of this golden drink 🙂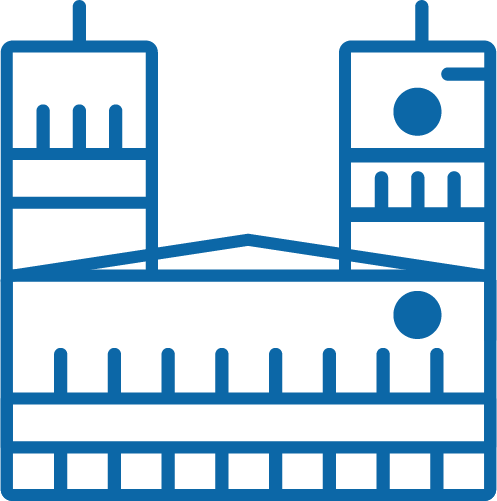 Oslo
The capital of Norway, where we live, work, develop our passions and spend time with our families and friends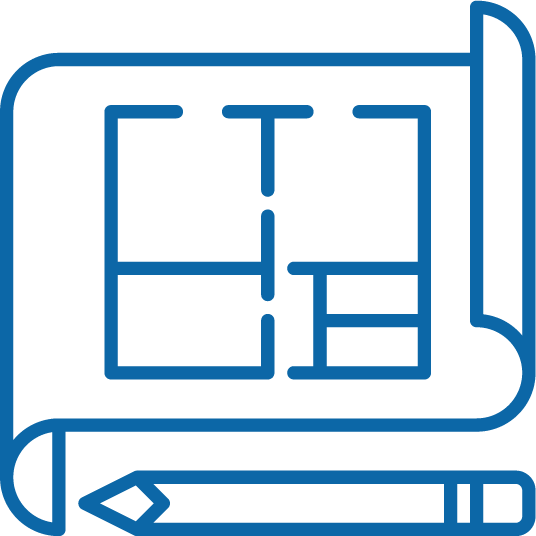 Civil Engineering
The entire six are civil engineering graduates from the most important Polish Technical Universities
BIM
A common interest in new technologies in the construction industry turned into a passion. Each of us work with BIM on a daily basis,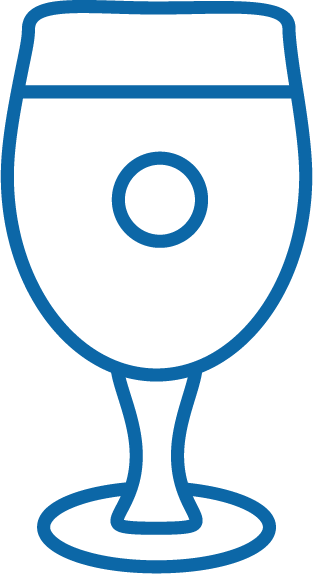 IPA
We are all foodies of this golden drink 🙂