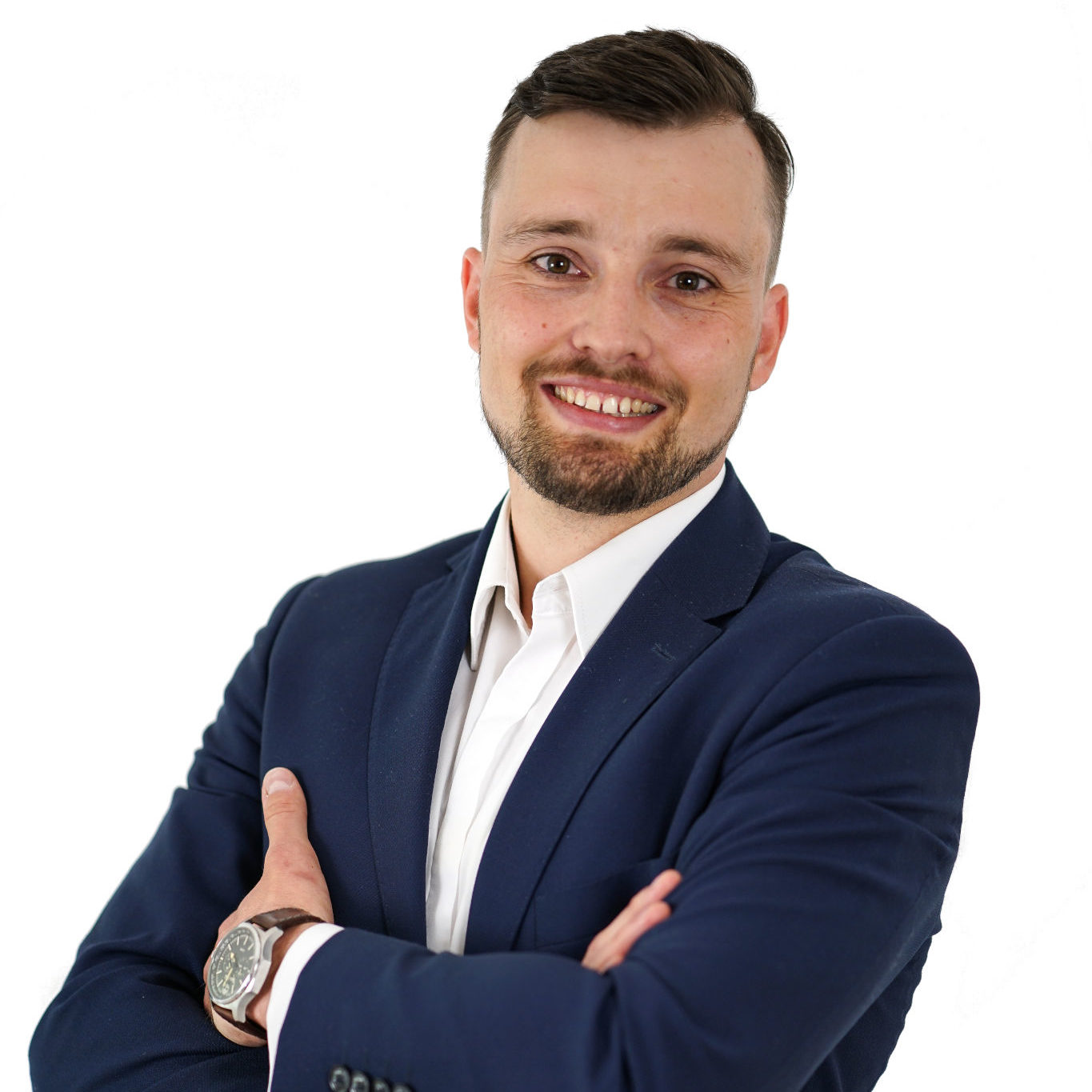 BIM Coordinator / BIM Software developer
Hi, I am Ignacy Lozinski. I graduated Civil Engineering faculty at Warsaw University of Technology. Associated with BIM since 2011.
Hey,
I'm Ignacy.
I am a BIM Coordination Specialist, teacher, and long-time practitioner of the Building Information Modeling methodology. I've spent the last couple of years having various BIM roles at organizations like WSP, Multiconsult, and Norconsult and working on amazing BIM projects. Projects that not only won many prestigious prizes (Autodesk AEC Excellence Awards and The buildingSMART International Awards) but also set new standards in implementing BIM in the construction industry.
During these years I've learned a lot about BIM management and BIM coordination. In addition to BIM, I'm very interested in programming and the application of new technologies like RPA – Robotic Process Automation in AEC.
In 2022 I released my author online training Become BIM Coordinator where I teach people how to gain the necessary skills to become successful BIM Coordinators and upgrade their career in BIM.
Privately, I am a happy husband and father 🙂 If only I have time, I do Crossfit, travel, blog, and enjoy live
. At BIM Corner, I am eager to write about the implementation of new technologies in the construction industry, BIM coordination of multi-disciplinary projects and development of your own BIM solutions.
Follow me on Social Media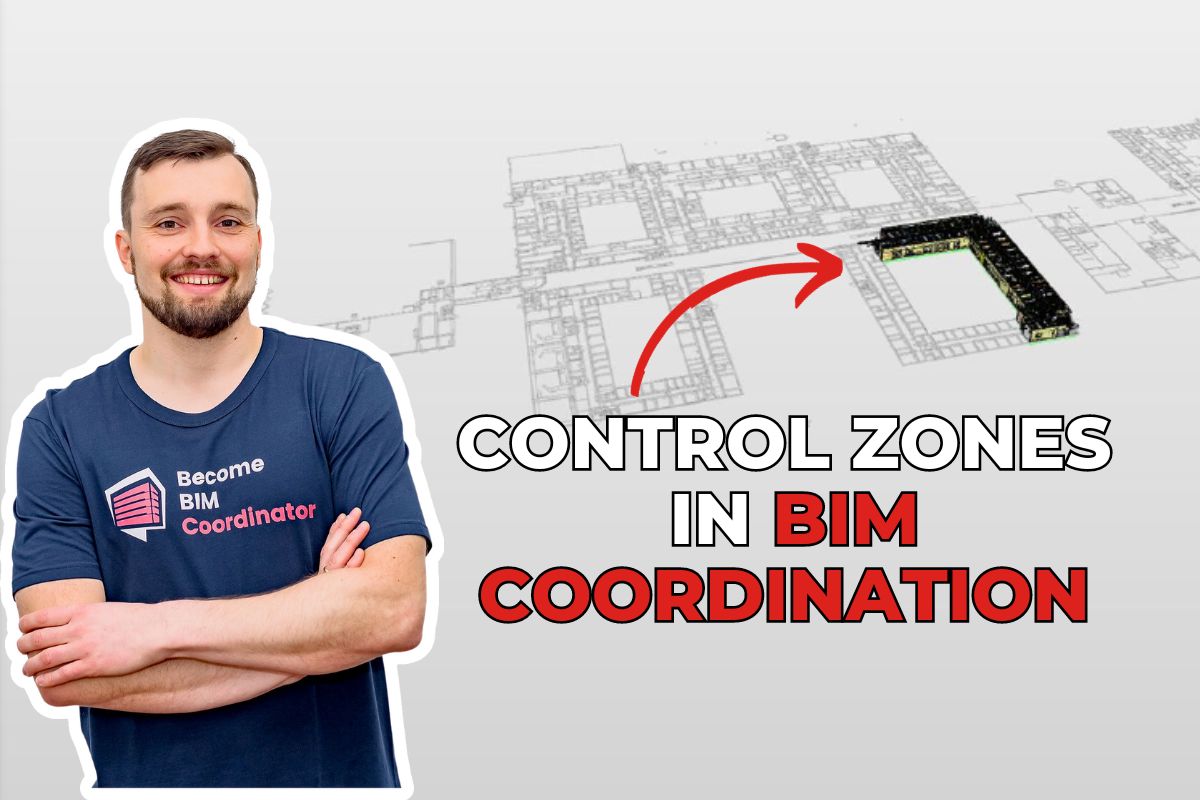 Just picture this: you're working on a massive 150,000 m2 project with 60 different discipline models and over 2 million model objects. BIM coordination for