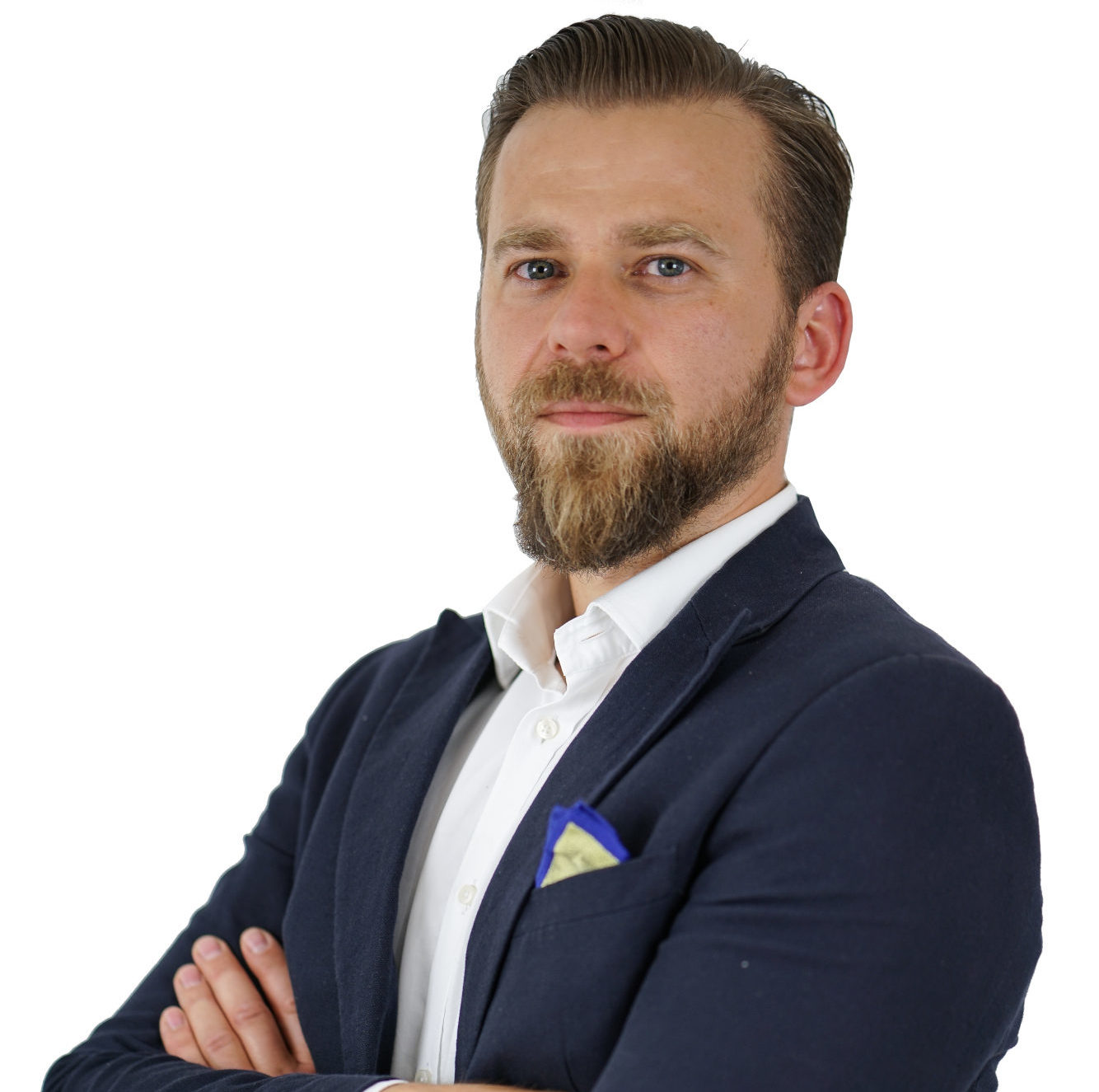 My name is Janusz Majcher. I graduated from the Faculty of Civil Engineering at the Opole University of Technology.
During my professional career, I worked in companies that used BIM to a varying range (from modeling construction for fabrication to multi-disciplinary coordination of projects like Waste to Energy Plants or Flue GAs cleaning systems).
I'm currently working in Norway for a BIM software distributor (Tekla Structures, Trimble Connect). I support companies with projects and implementation of software in organizations. I'm also responsible for parametric design trainings.
Privately, a happy husband and father. I do jogging whenever I can.
Follow me on Social Media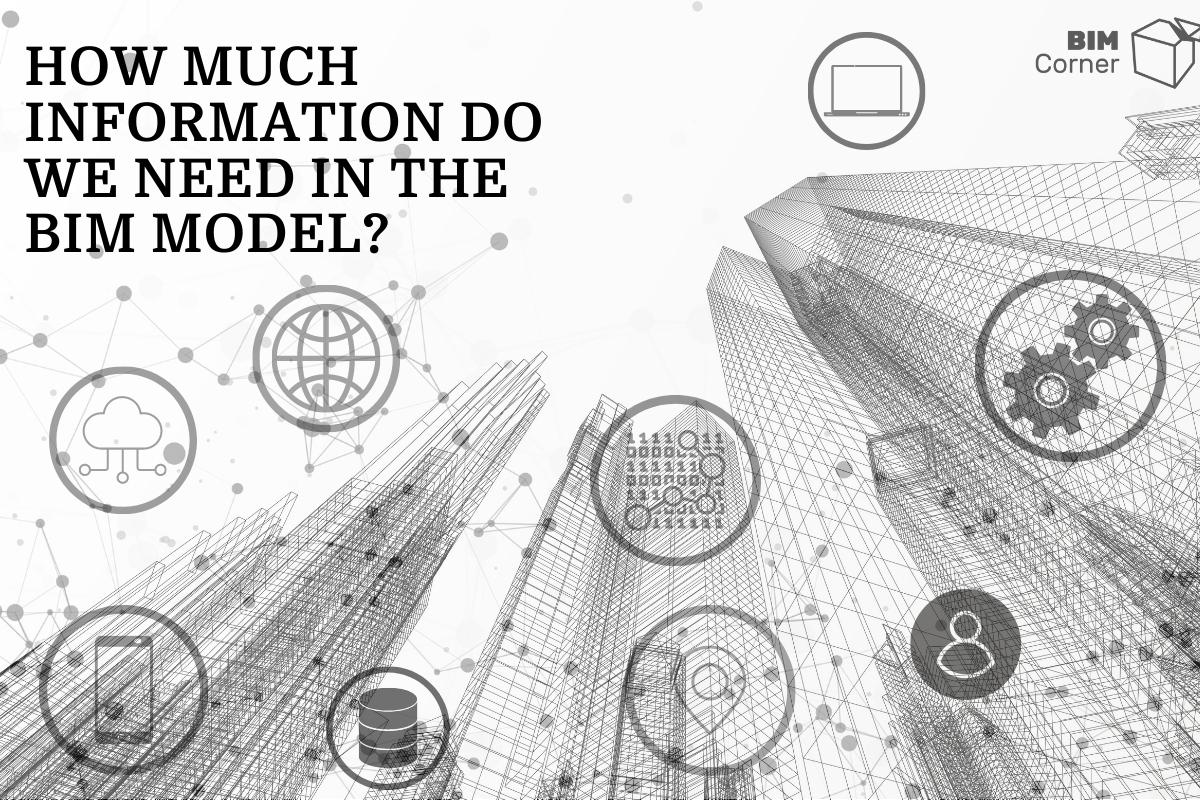 Exactly. Given that the term BIM itself includes a reference to object information modeling, it means that the more information we include in the model,