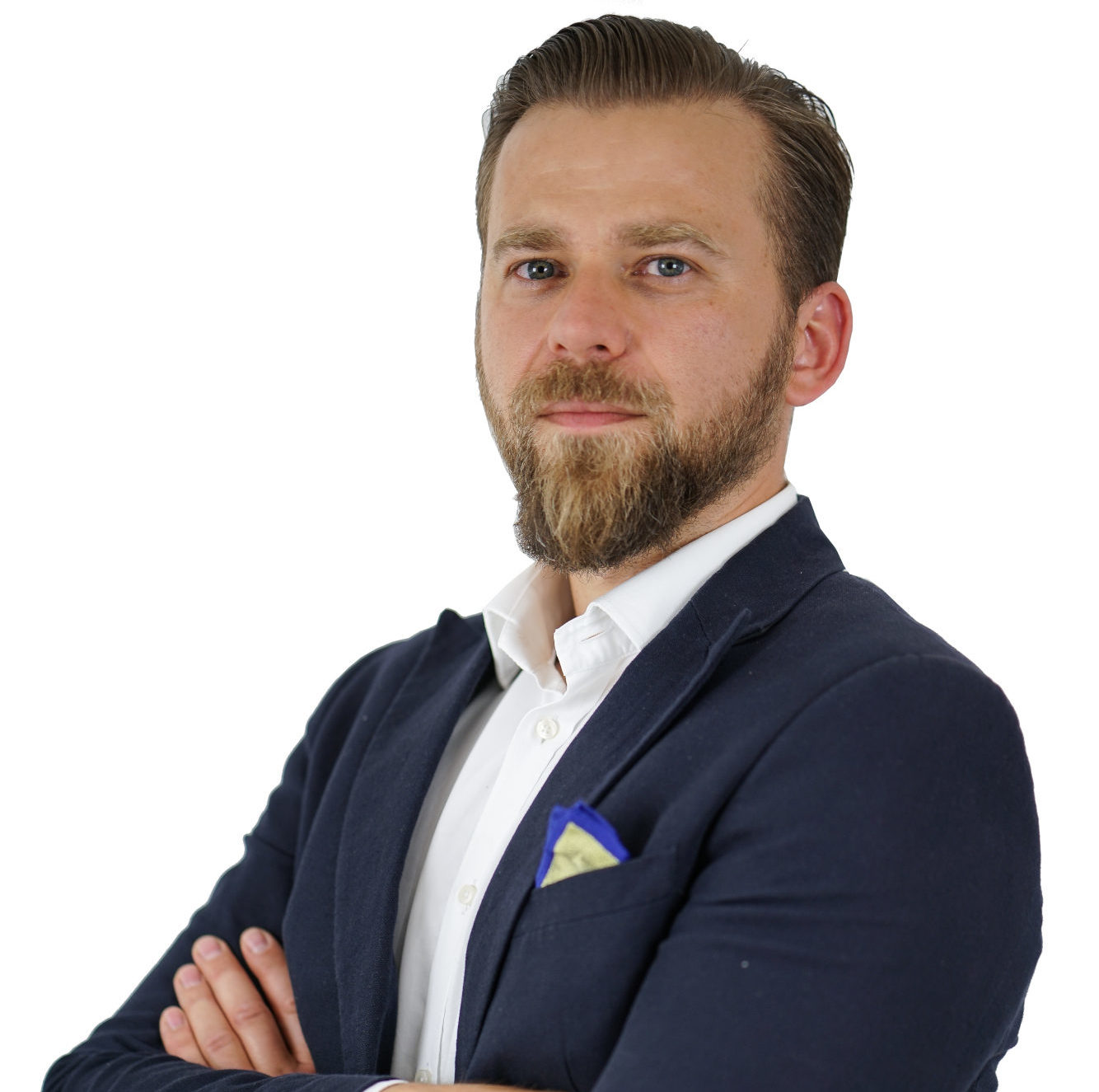 My name is Janusz Majcher. I graduated from the Faculty of Civil Engineering at the Opole University of Technology.
During my professional career, I worked in companies that used BIM to a varying range (from modeling construction for fabrication to multi-disciplinary coordination of projects like Waste to Energy Plants or Flue GAs cleaning systems).
I'm currently working in Norway for a BIM software distributor (Tekla Structures, Trimble Connect). I support companies with projects and implementation of software in organizations. I'm also responsible for parametric design trainings.
Privately, a happy husband and father. I do jogging whenever I can.
Follow me on Social Media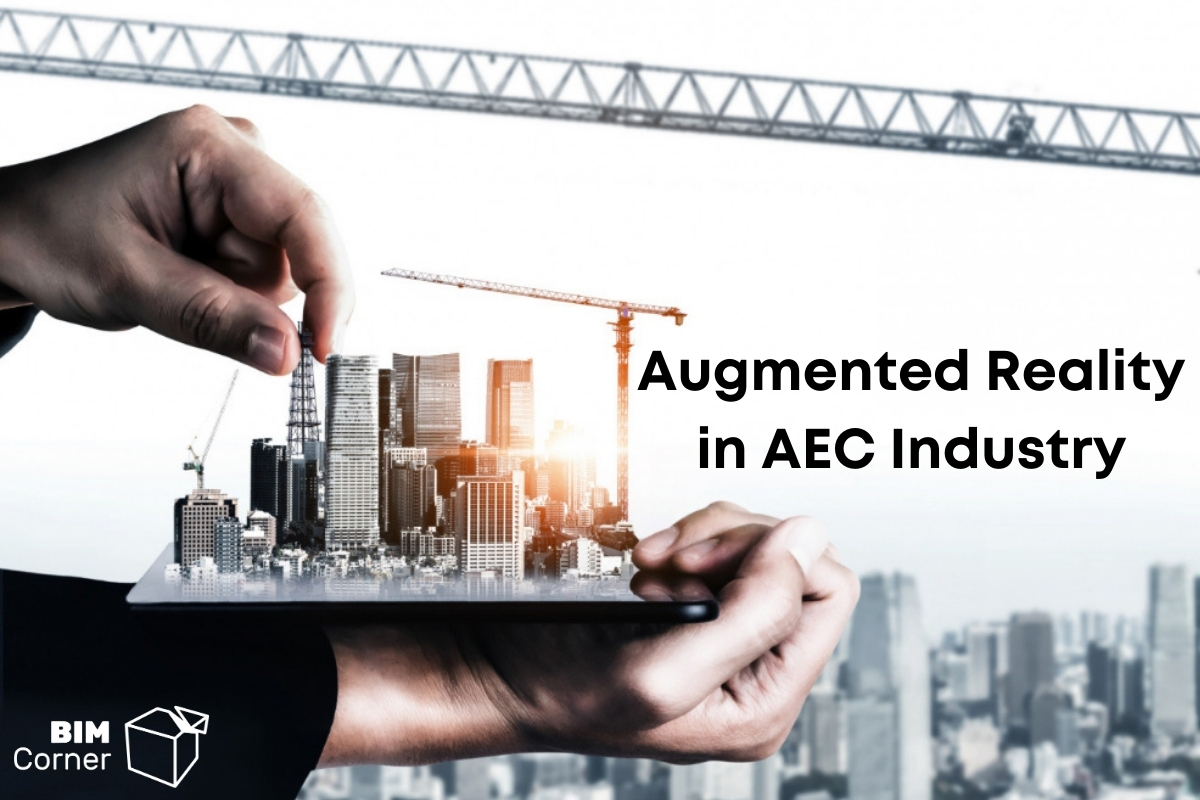 Construction Industry has always been one of the least digitalized industries in the world. This is mainly because it is very much dependent on human hands work. It has been hard to successfully integrate technology into the work done this way.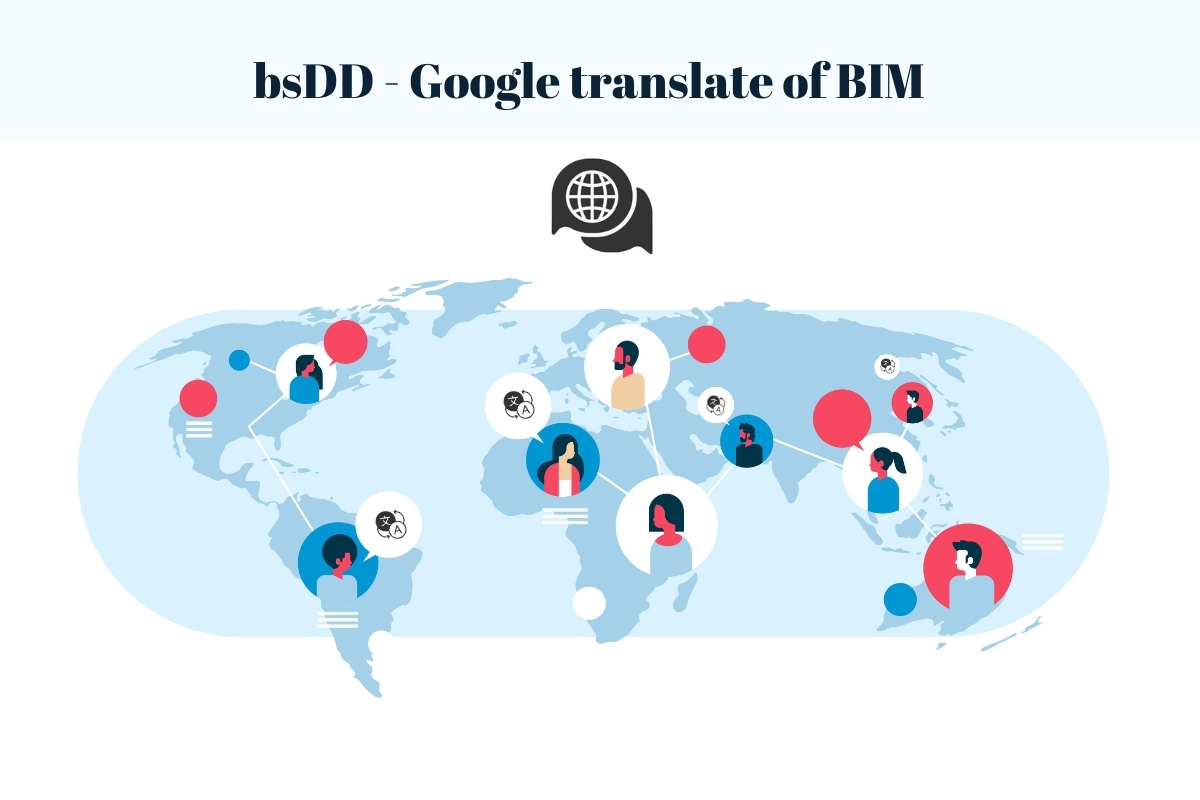 BIM supports interbranch cooperation and communication in the construction industry. The 3D model helps to visualize the designed building. It also helps in solving complex …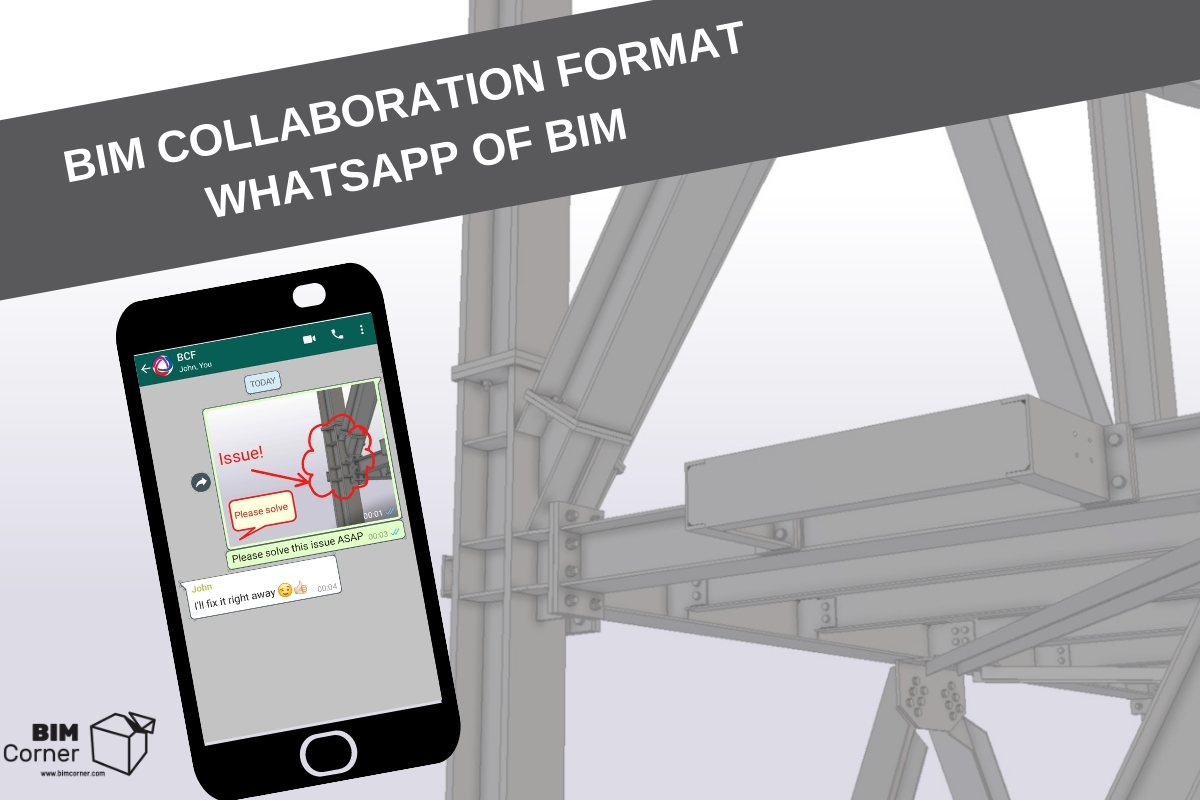 Construction designs are complex and usually involve team members from different companies and industries. It means that information flow and coordination of the various phases …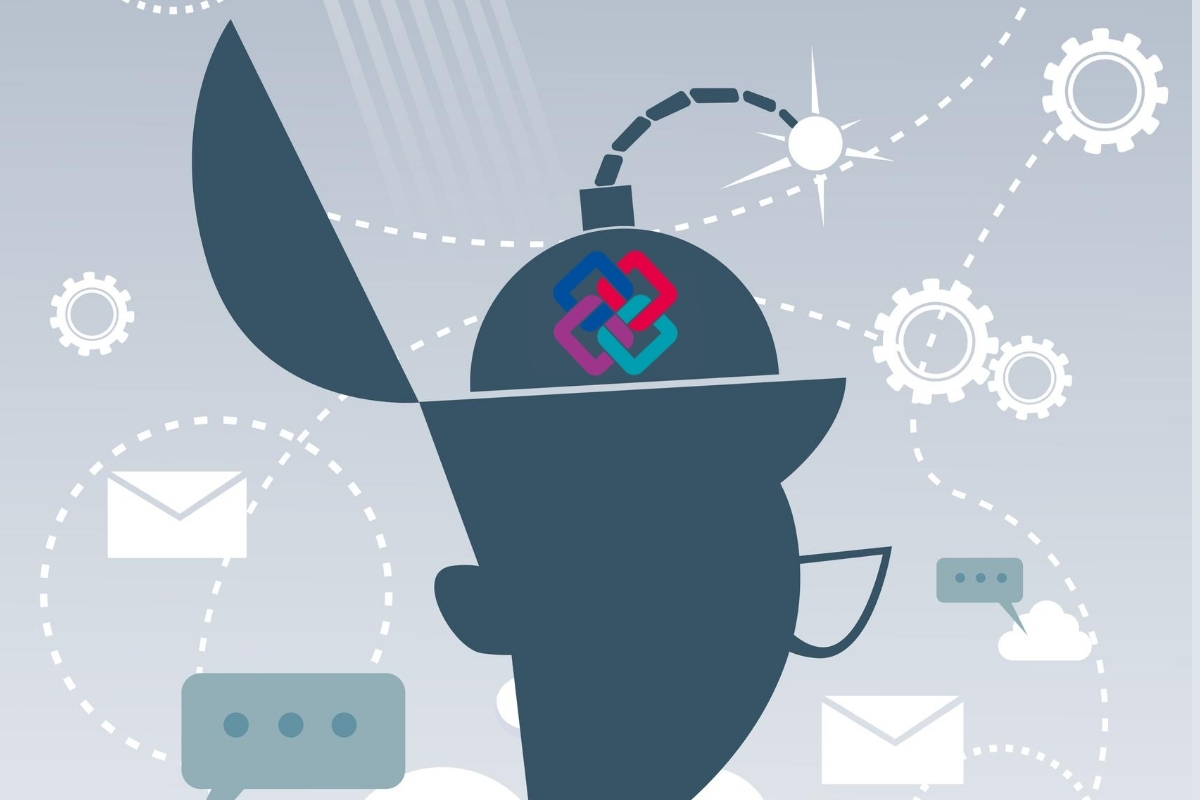 In the previous articles, I focused mainly on the advantages of the IFC scheme and its application. Today I present a short holiday article about …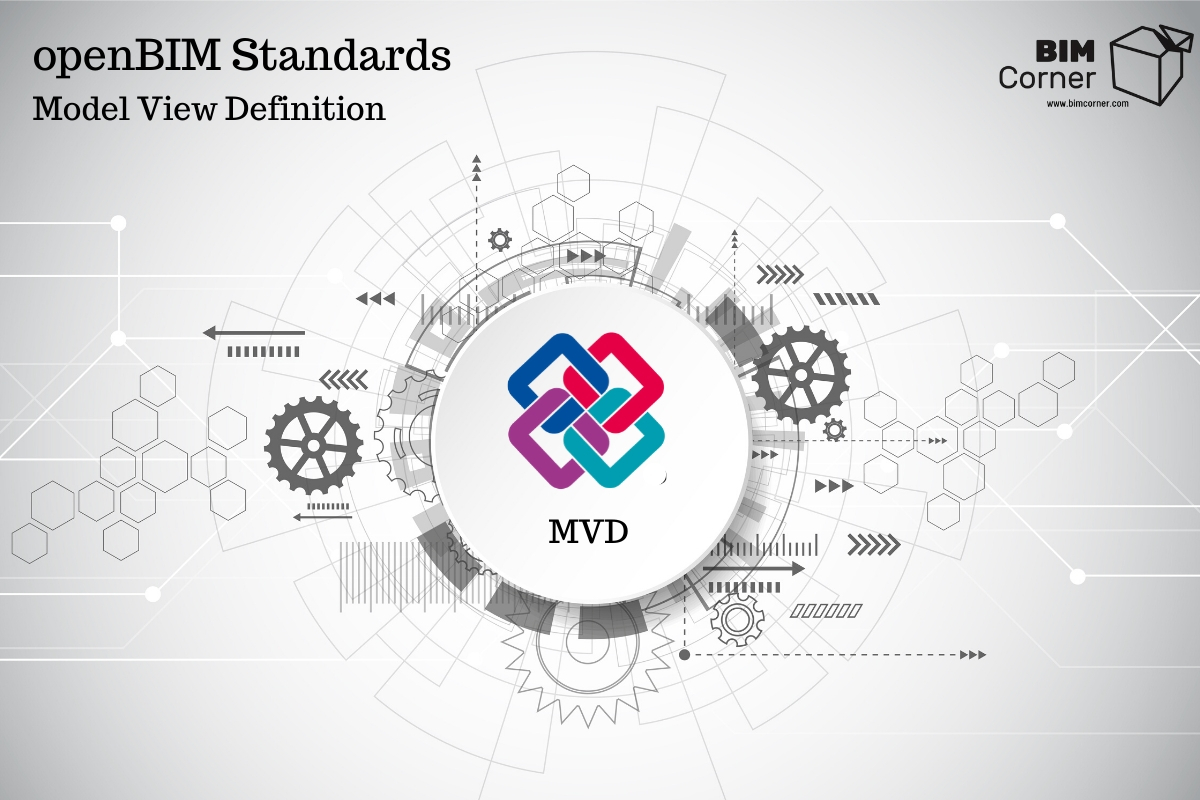 Project participants, for instance, architects, construction engineers, facilities managers, have different responsibilities, knowledge, and needs in terms of creating and using data. Such data are …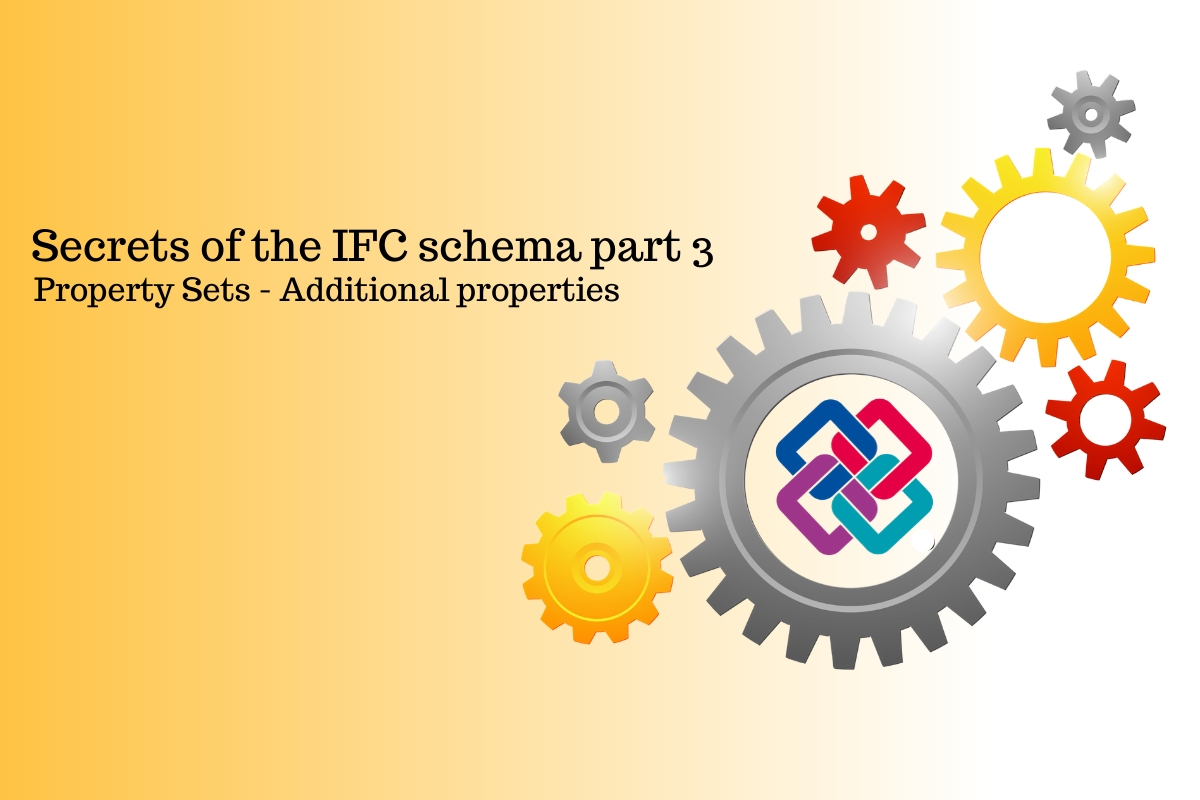 The number and type of information we assign to the objects may vary depending on a project's stage, the country, industry, etc. Since it is still hard to standardize all this information, the number of attributes assigned to classes in the IFC schema is reduced to the necessary minimum. And that does not mean we can do nothing about it. The IFC schema meets such requirements by Properties, which we can almost freely assign to objects. In this post, I am going to focus on this particular topic.