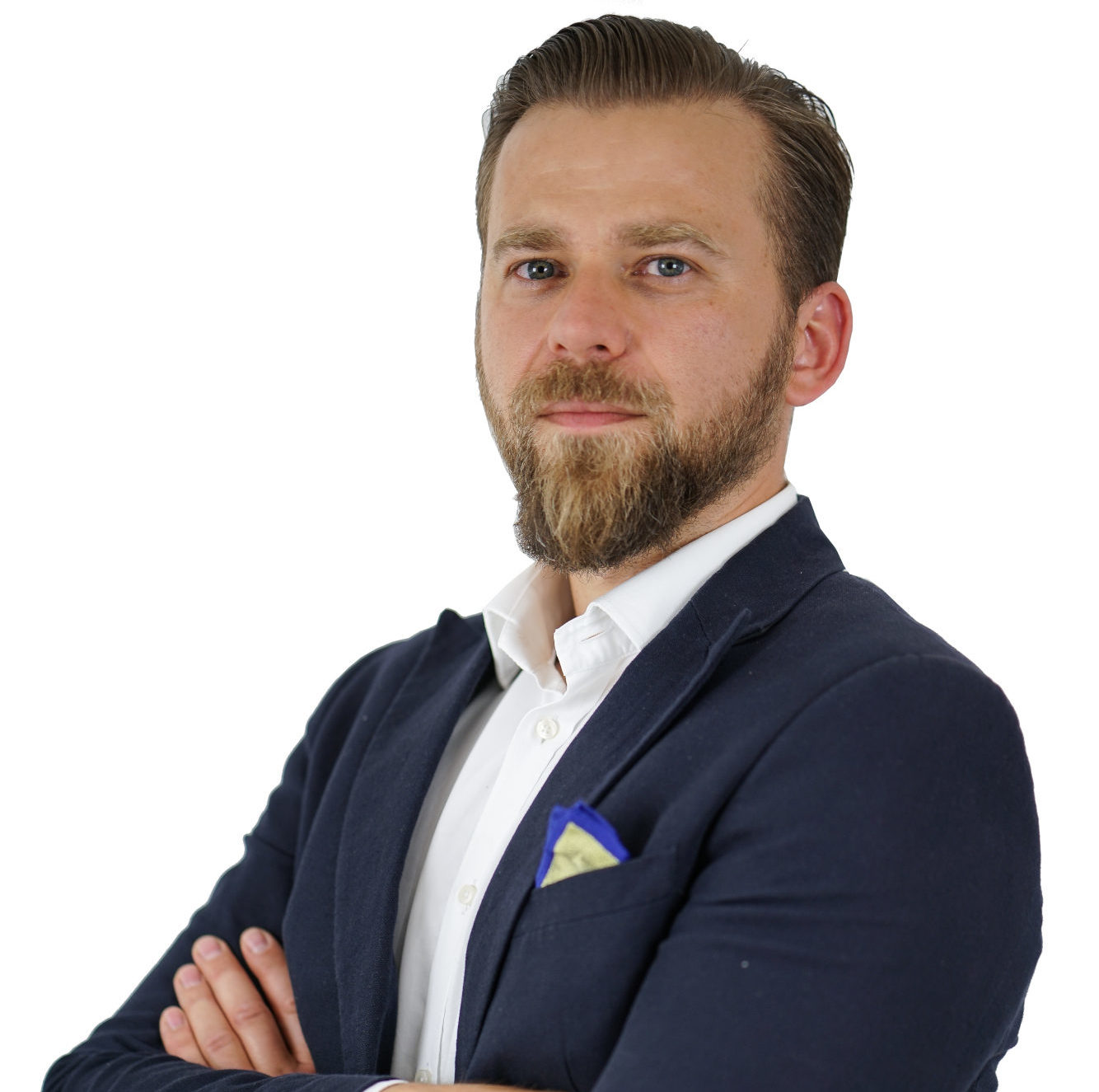 My name is Janusz Majcher. I graduated from the Faculty of Civil Engineering at the Opole University of Technology.
During my professional career, I worked in companies that used BIM to a varying range (from modeling construction for fabrication to multi-disciplinary coordination of projects like Waste to Energy Plants or Flue GAs cleaning systems).
I'm currently working in Norway for a BIM software distributor (Tekla Structures, Trimble Connect). I support companies with projects and implementation of software in organizations. I'm also responsible for parametric design trainings.
Privately, a happy husband and father. I do jogging whenever I can.
Follow me on Social Media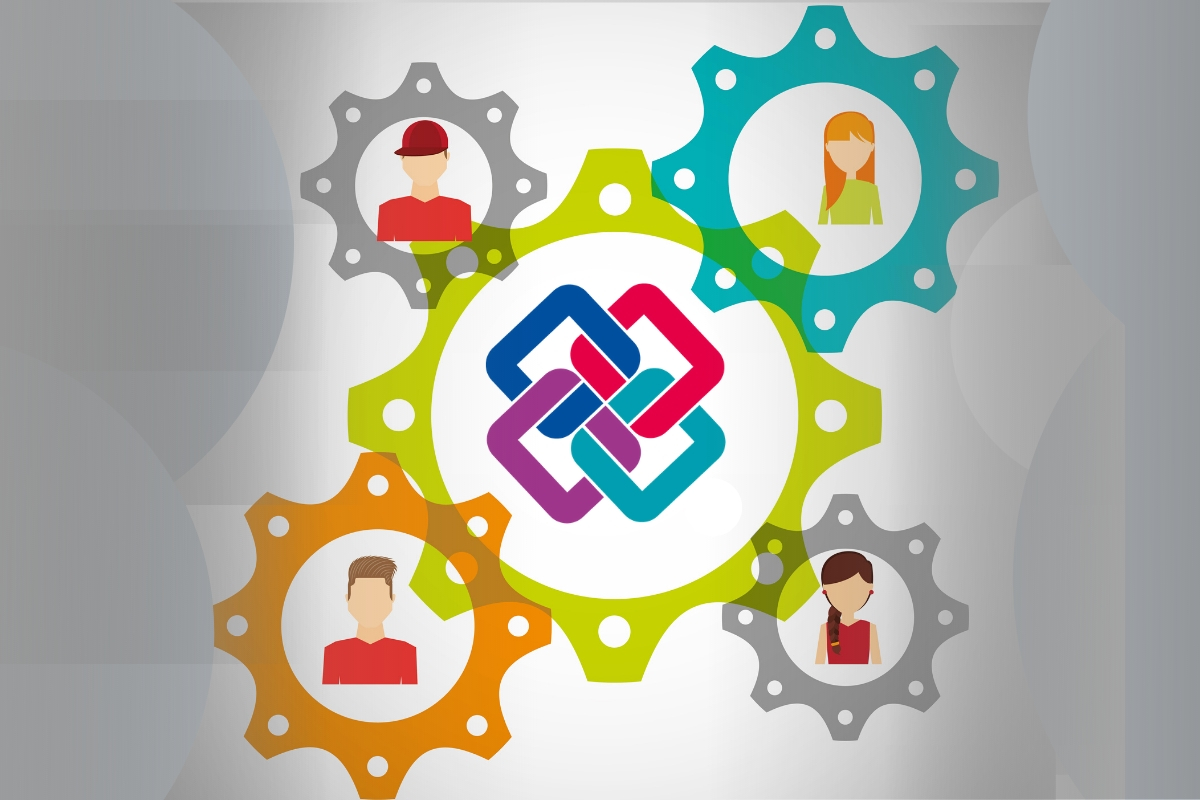 The idea of open standards seems to be extremely important for technology development (including construction). The application of these standards is a driving force behind innovation. New technologies improve process efficiency, reduce costs, and speed up project delivery time.
Where does the idea of open standards giving any results come from? There is no need to look far. Let's have a look at the most recognizable example, a few people could imagine their everyday life without… the INTERNET.