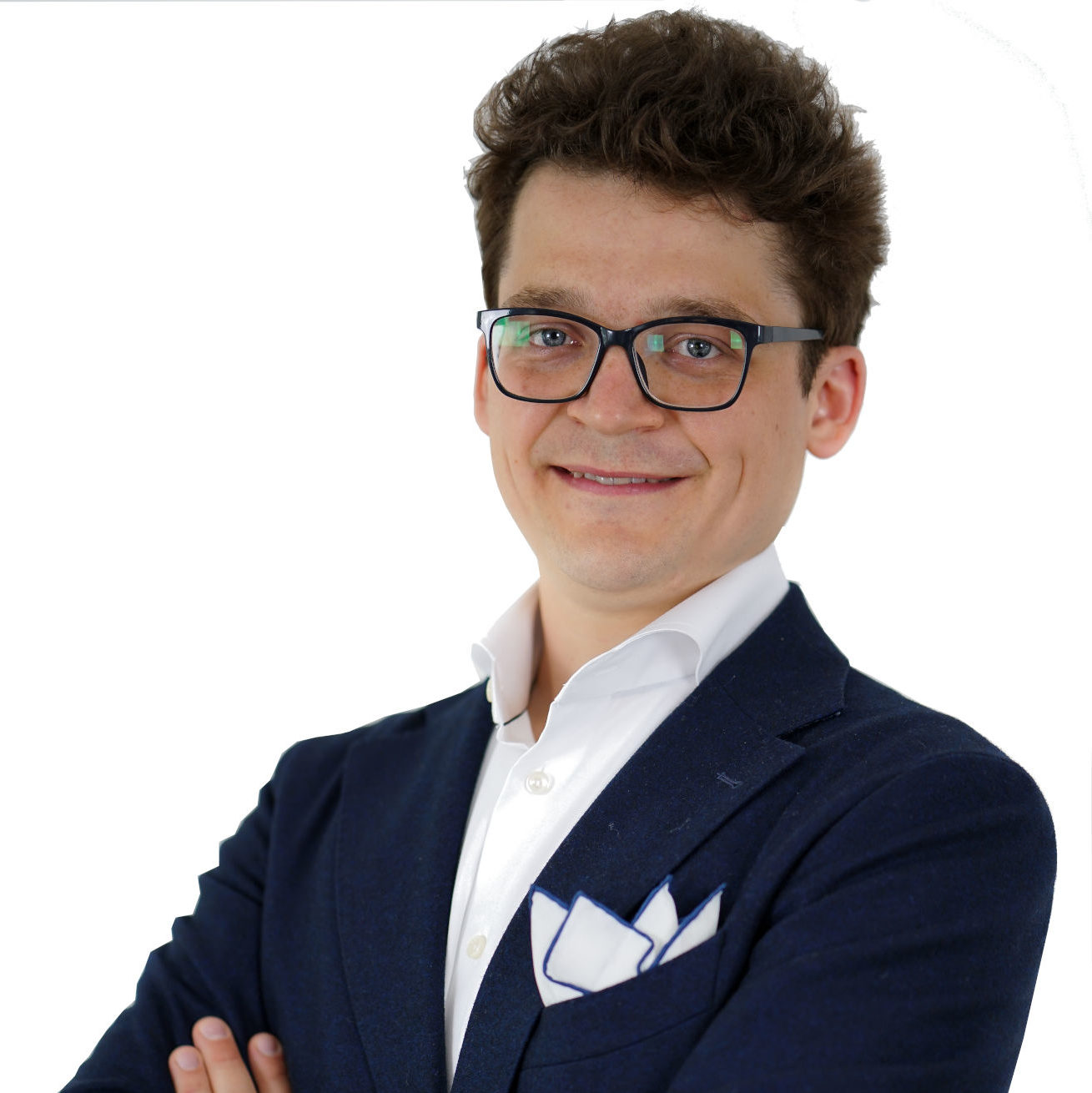 My name is Konrad Fugas and I work in dRofus that develops a data planning and management software.
My day to day duties are: implementation of the Data Driven Design solution, helping clients to create and manage their project data, as well as conducting training.
I graduated with a master's degree in Civil Engineering from Warsaw University of Technology. I have four years work experience connected with construction sites in General Contractor and Investor's Representative companies, both in Poland and Norway. On the blog I am going to cover the subjects of Data in BIM and its application for architects, planners and investors.
In a private life I am an avid backpacker and hitchhiker. I started also with triathlon – I finished two Olympic distances runs and I'm training for ½ Ironman.
Follow me on Social Media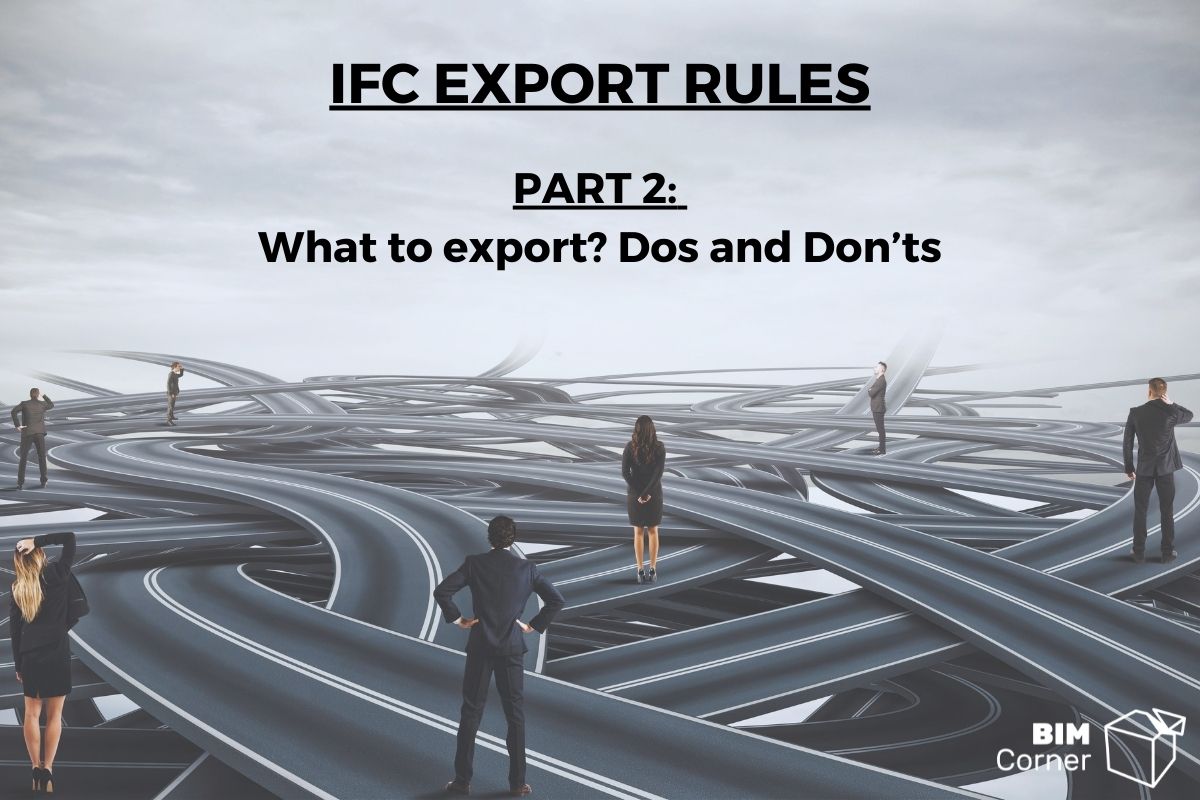 You wish to make your weekly IFC export, but every time, you are not sure what parameters to include in it, to satisfy the needs …