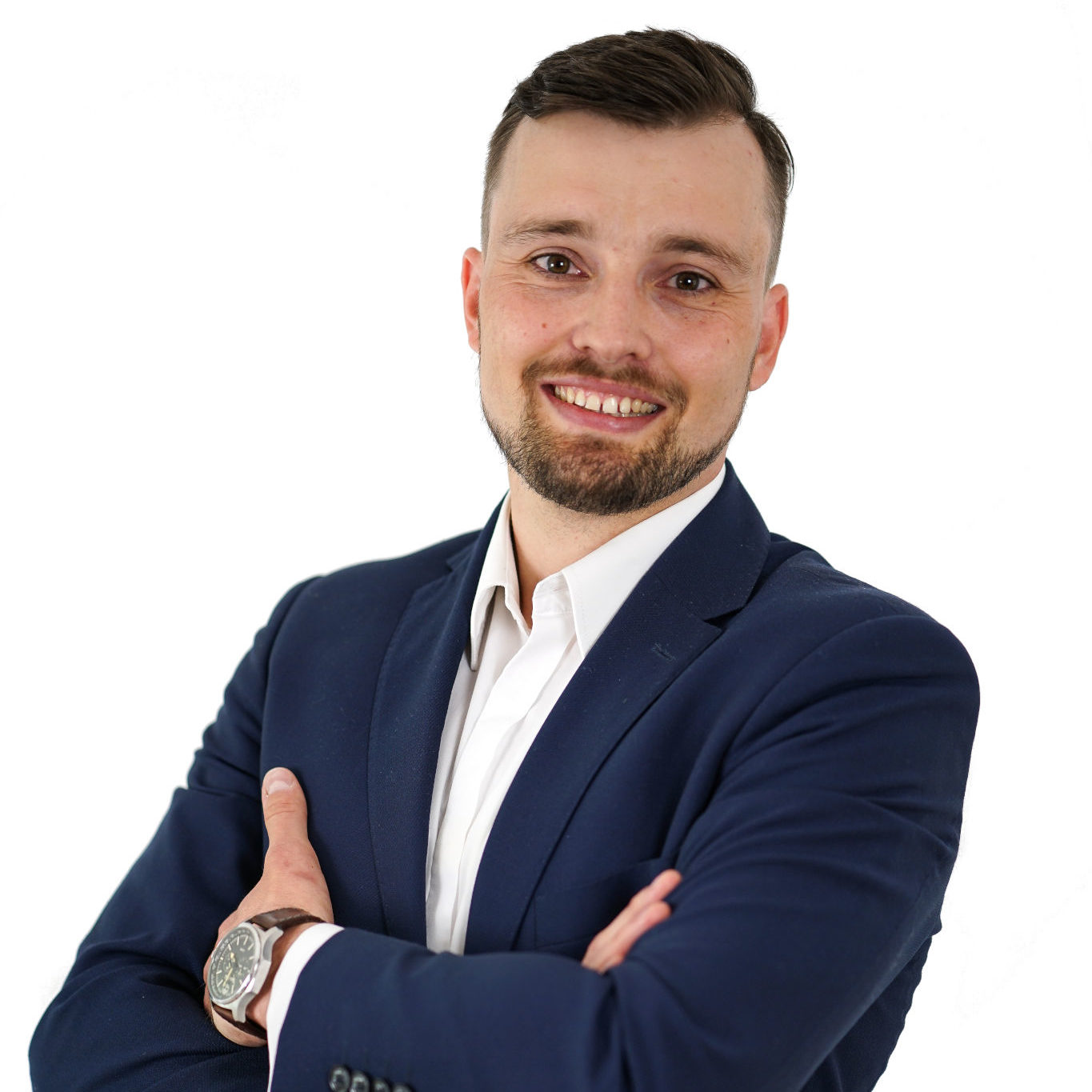 BIM Coordinator / BIM Software developer
Hi, I am Ignacy Lozinski. I graduated Civil Engineering faculty at Warsaw University of Technology. Associated with BIM since 2011.
During my career, I worked on several pioneer projects using BIM technology. Thanks to this, I gained knowledge about modeling and management of building information, multi-disciplinary coordination and creating BIM implementation strategies for multimillion-dollar projects. In addition to BIM, I'm very interested in programming and application of new technologies – especially VR and AR.
I'm currently working as a software developer and BIM specialist at Norconsult in Norway. I am responsible for the development of web-application that use Autodesk Forge platform for visualization and analysis of advanced 3D models.
Privately, I am a happy husband and father 🙂 If only I have time, I do Crossfit, travel, blog, and code in .Net. At BIM Corner, I am eager to write about the implementation of new technologies in the construction industry, BIM coordination of multi-disciplinary projects and development of your own BIM solutions.
Follow me on Social Media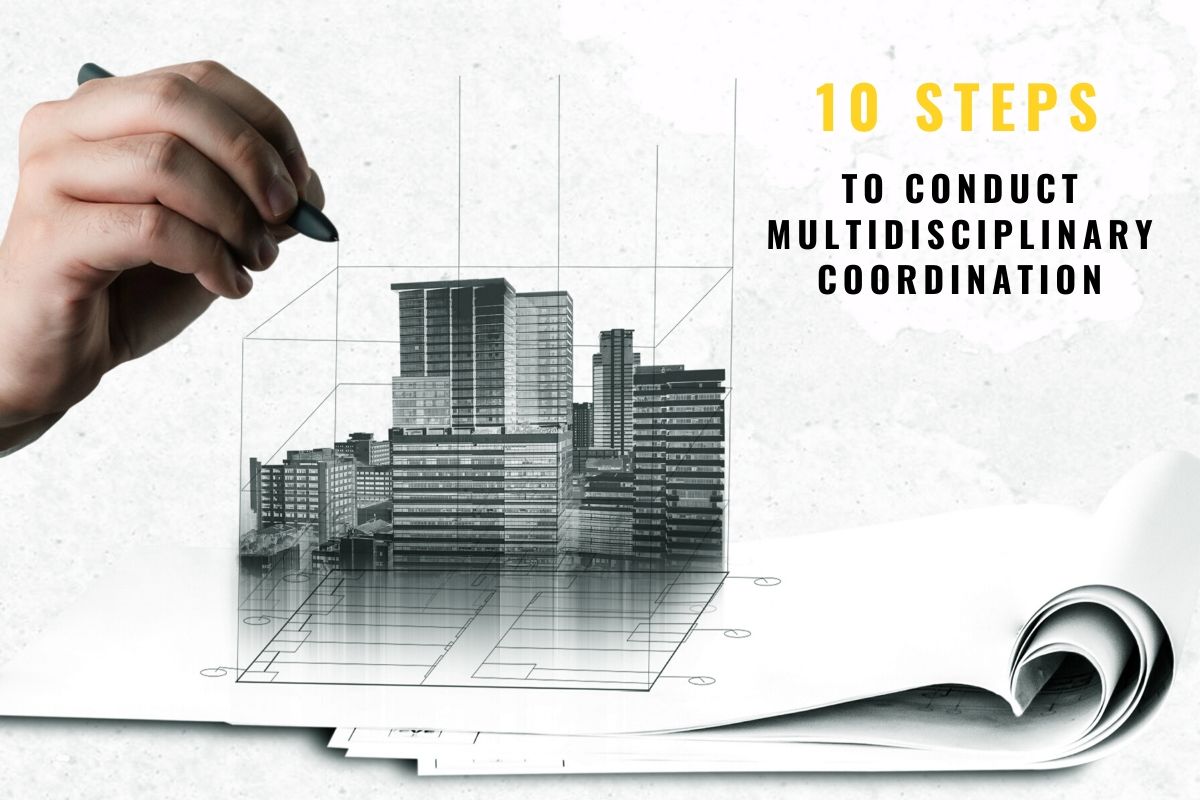 Recently we conducted a survey at BIM Corner asking you, the readers, what kind of information you would like to learn regarding Building Information Modeling. …