Artificial intelligence (AI) tools are becoming increasingly popular in various industries, and the introduction of ChatGDP has certainly opened people's eyes to the possibilities that AI can offer. However, AI is not just about generating text or graphics – it can be used in a variety of settings.

The construction industry is no exception, and we are just beginning to discover the potential of AI in the field of architecture, engineering, and construction (AEC).
In this article, I want to show you seven interesting AI tools that have the potential to revolutionize the way we work in the AEC industry.
Blackshark - AI-powered solutions for geospatial and satellite data analysis
Blackshark – is a geospatial platform that extracts insights about the planet's infrastructure from current satellite and aerial imagery via machine learning at a global scale.
Missing attributes are enriched by AI to provide a photorealistic, geo-typical, or asset-specific digital twin. Results can be used for visualization, simulation, mapping,  mixed reality environments, and other enterprise solutions. The massive cloud-computing capability enables rapid updates at any time.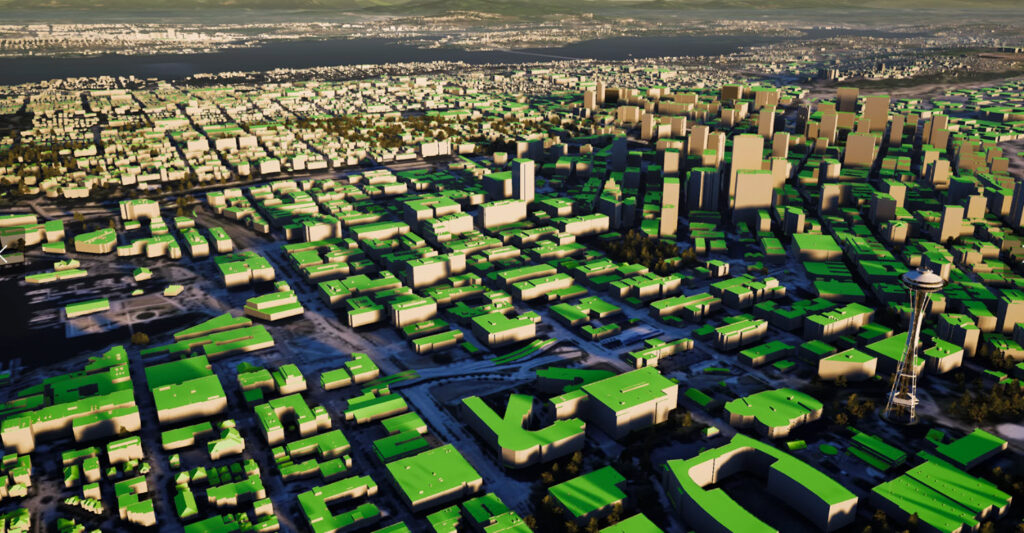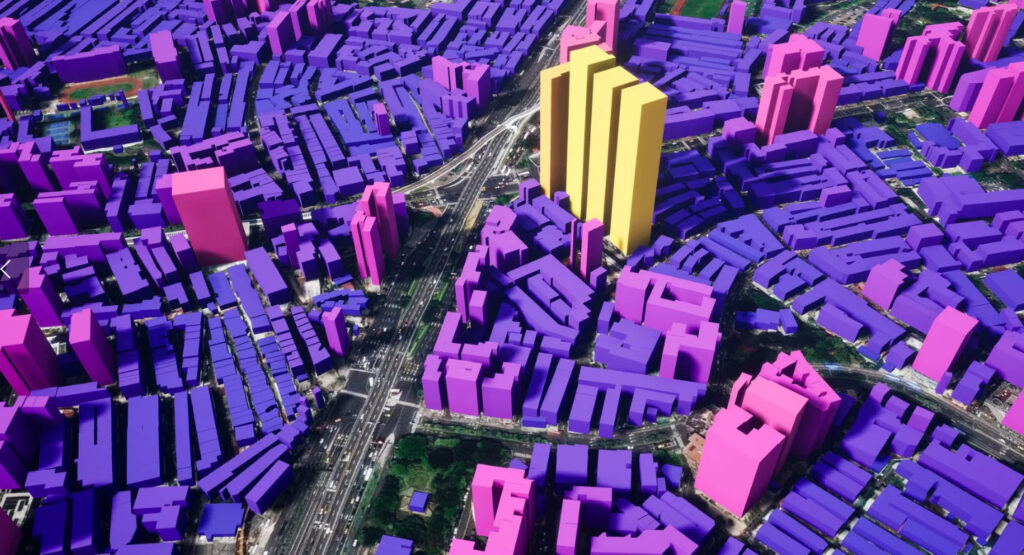 Blackshark's scale platform turns current satellite, aerial and geospatial data into a semantic, machine-readable database and photorealistic synthetic 3D environments for simulation, visualization, and wider industrial and enterprise applications.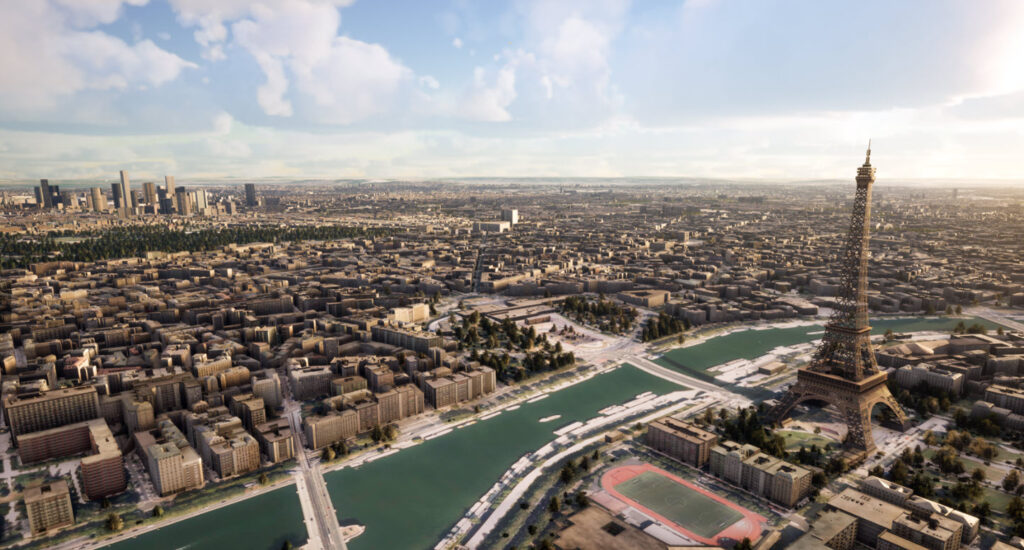 Blackshark.ai's sophisticated, AI-based service – called Orca – detects objects and extracts attributes about buildings, vegetation, roads, infrastructure, or other features of your interest.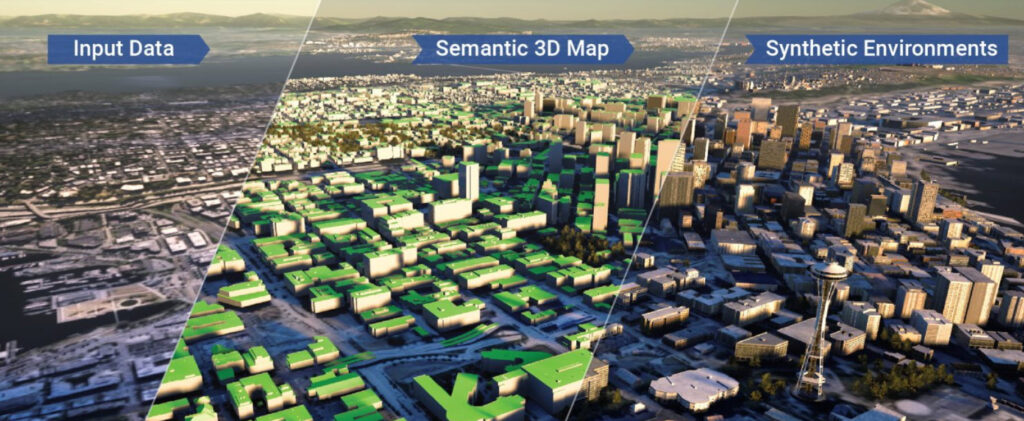 Naska.ai - Reality capture on construction powered with AI
Naska.AI is an AI Construction Software platform that connects BIM data, reality capture, and the schedule to reinvent how developers, owner-operators, and general contractors track project quality and progress.
Naska is a cloud-based platform that automatically compares on-site data against the project BIM model and schedule, delivering high-quality information to reduce risk and uncertainty in project delivery.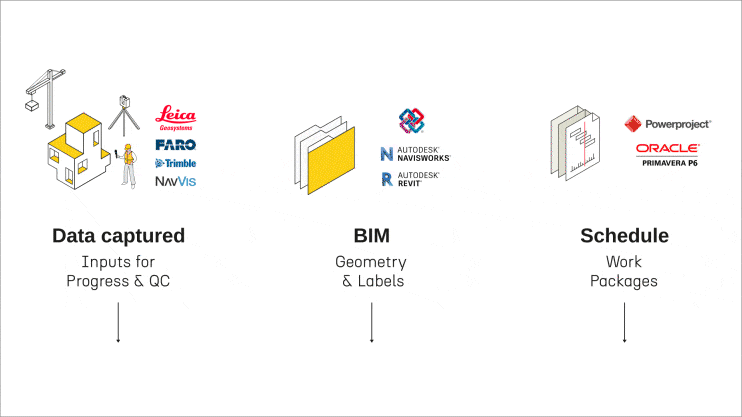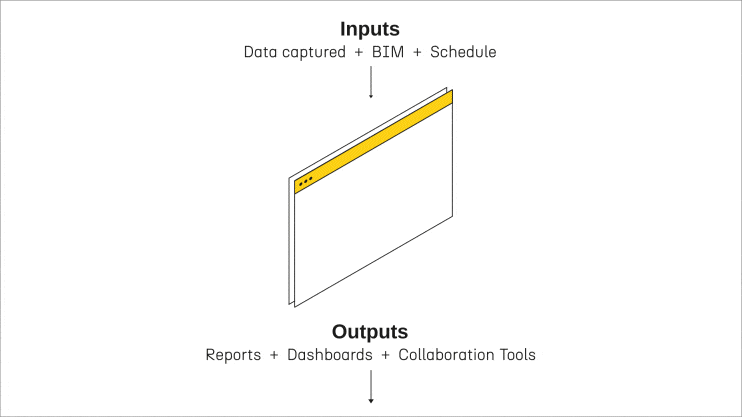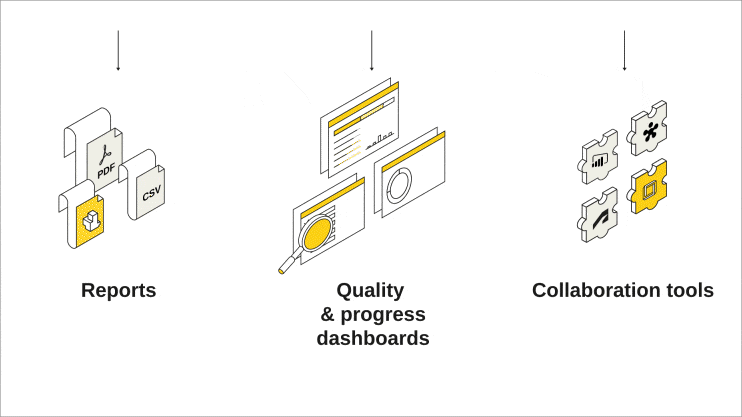 It's main advanteges are:
Automatic quality and progress tracking – Check the automatically generated quality reports and documentation of your project.
Improve coordination among site teams – Manage sites from anywhere and make critical decisions quickly.
Prevent unnecessary expenses – reduce re-work by detecting costly errors on time, slash litigation costs and have objective evidence to resolve potential claims.
Smartbarrel - The most accurate time clock in construction empowered by AI
The main goal of SmartBarrel is to completely automate time tracking and guarantee 100% accuracy on the construction site.
It takes control of the field with a single, simple construction time tracking app.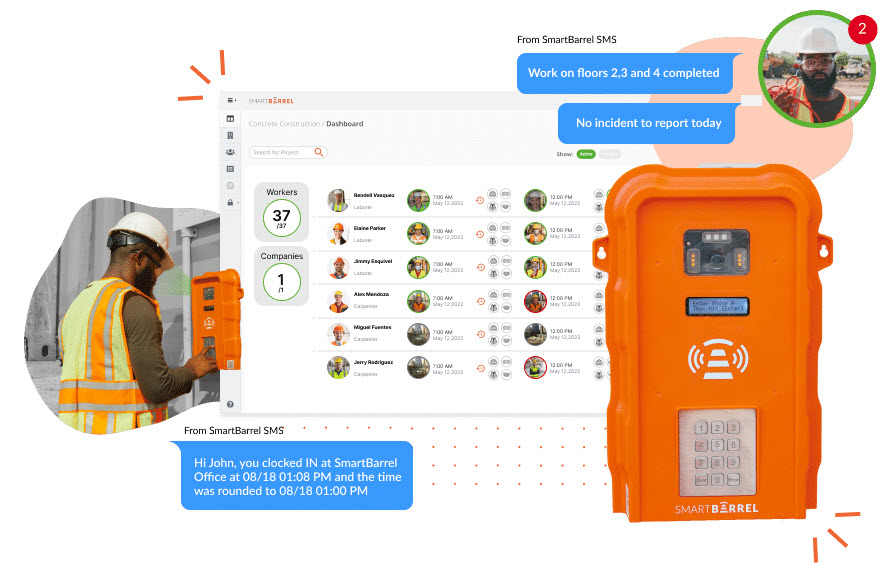 SmartBarrel in a nutshell:
Gives you everything you need to automate timesheets and daily logs, monitor your workers in real-time, and stay on top of job productivity.
Bring 100% accurate time tracking to any jobsite. – Portable, rugged, and solar-powered, It's time clock uses advanced biometric facial verification to ensure 100% accurate timesheets.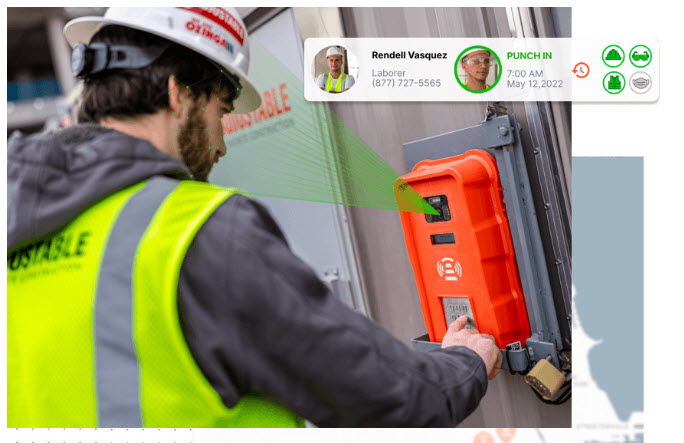 SmartBarrel's construction daily log software automates your reporting and saves you hours every week
SmartBarrel's construction site PPE tracking feature enables you to track and display whether workers are wearing their personal protective equipment and masks.
Reduce risk with SmartBarrel's construction safety feature through detailed and automatically updated construction incident reports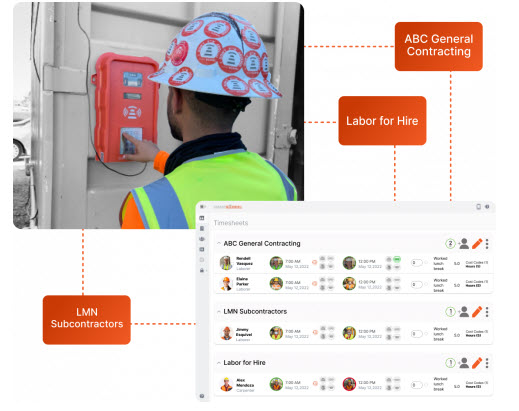 The AEC industry is in need of innovative solutions to increase efficiency in our still largely analog field. While there are many AI tools available on the market, the ones presented in this article are just the tip of the iceberg.
Undoubtedly, in the coming years, designers, architects, and engineers will increasingly turn to AI tools. As we are still in the early stages of AI development, I am incredibly curious about what the next decade will bring.
What about you? Which AI tools do you use? Share in the comments below!