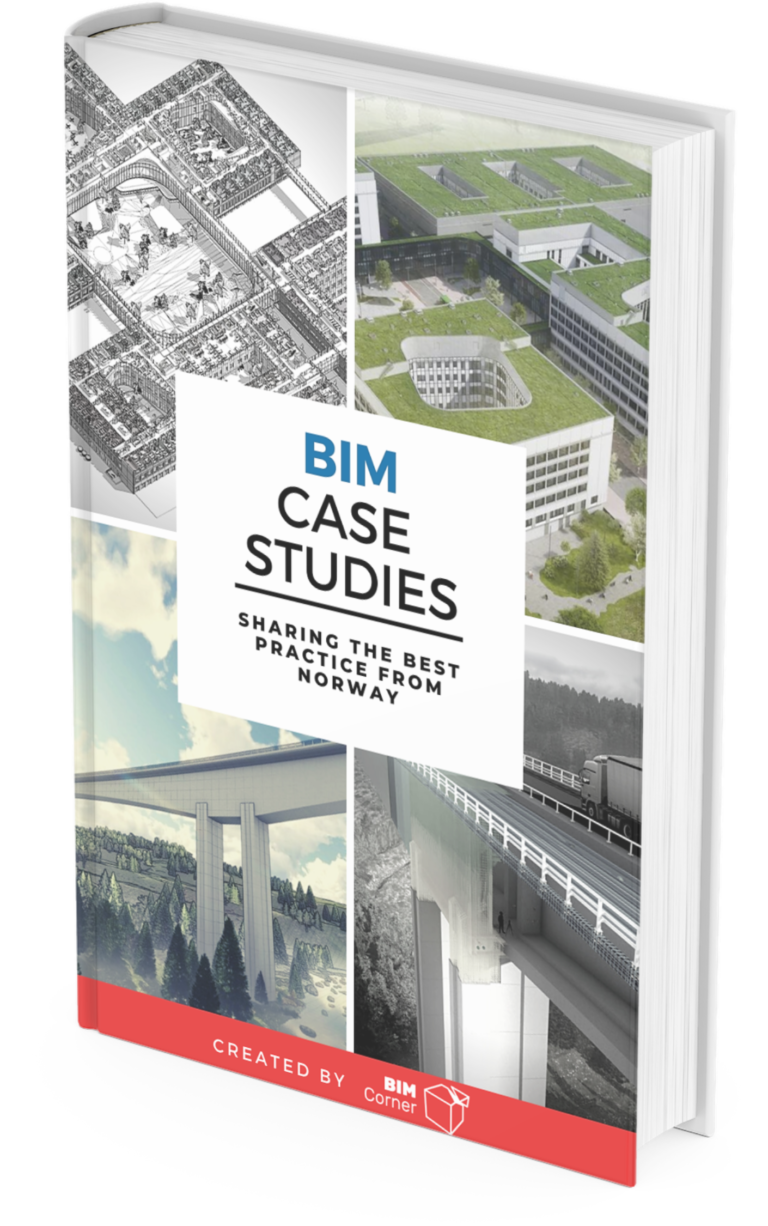 Case studies has been sent!
We have just sent you a message with a link to case studies. Check your mailbox where you should get access to Notion notebook where all materials are stored. If you won't receive the link, do the following:
1. Check your spam/offer folder, maybe mail land there
2. If it's not there, just write us a message: [email protected], we will send you a link.