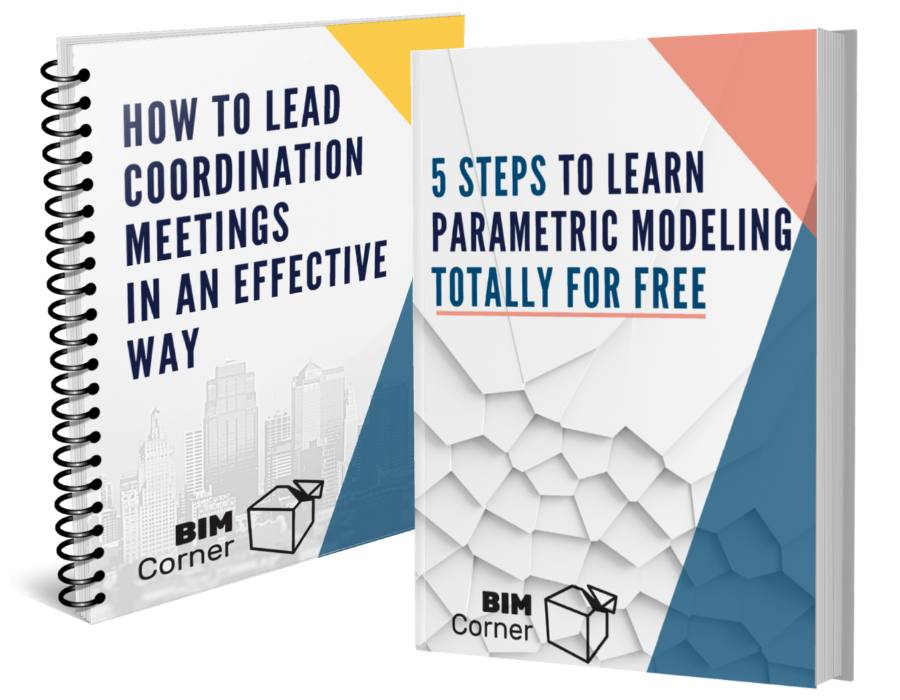 You'll get access to free guides that have already been downloaded by over  10 000 readers.
HOW TO LEAD COORDINATION MEETINGS IN AN EFFECTIVE WAY
5 STEPS TO LEARN PARAMETRIC MODELING TOTALLY FOR FREE
Every Thursday you will get a package of news and useful links from the BIM world.
We will teach you how to model, coordinate and manage information correctly in your project. Practical knowledge from specialists in their subject.