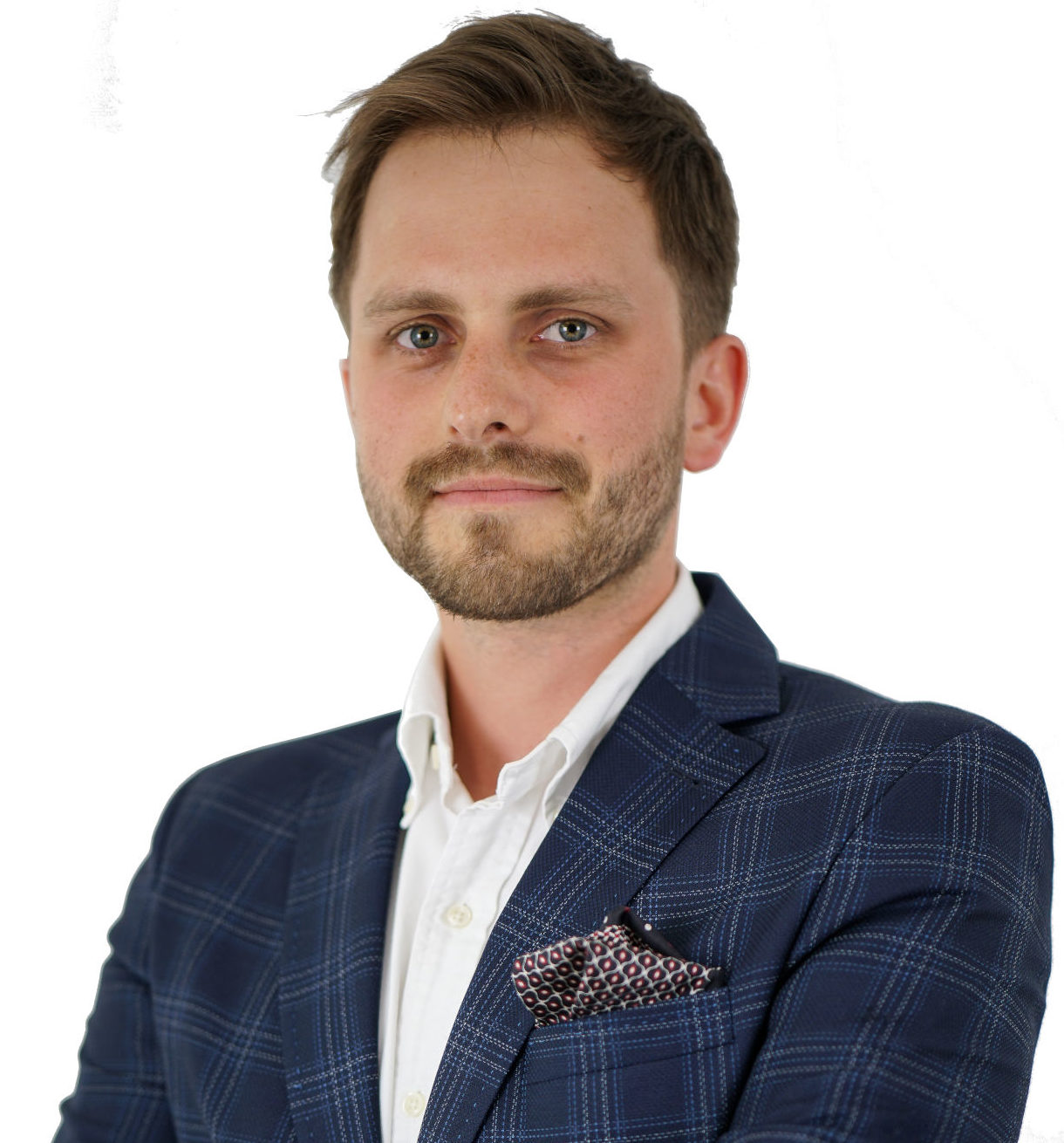 My name is Marcin Pszczolka. I deal professionally with the topic of BIM for Infrastructure.
In 2015, I wrote my master's thesis on BIM in Infrastructure. Since then I have been professionally involved in BIM. During my career I have worked as a railroad designer at COWI and as a product manager at Trimble. I also gained professional experience as a BIM Coordinator at Norconsult. where I worked  on large and small infrastructure projects. Currentely I hold the position of BIM Manager at Trimble
I am fascinated by new technologies, autonomous solutions and the broadly understood digitization of the construction sector.
Privately, I like traveling with my wife, sports and spending time actively with my friends. At BIM Corner, I am responsible for the BIM section about infrastructure.
Follow me on Social Media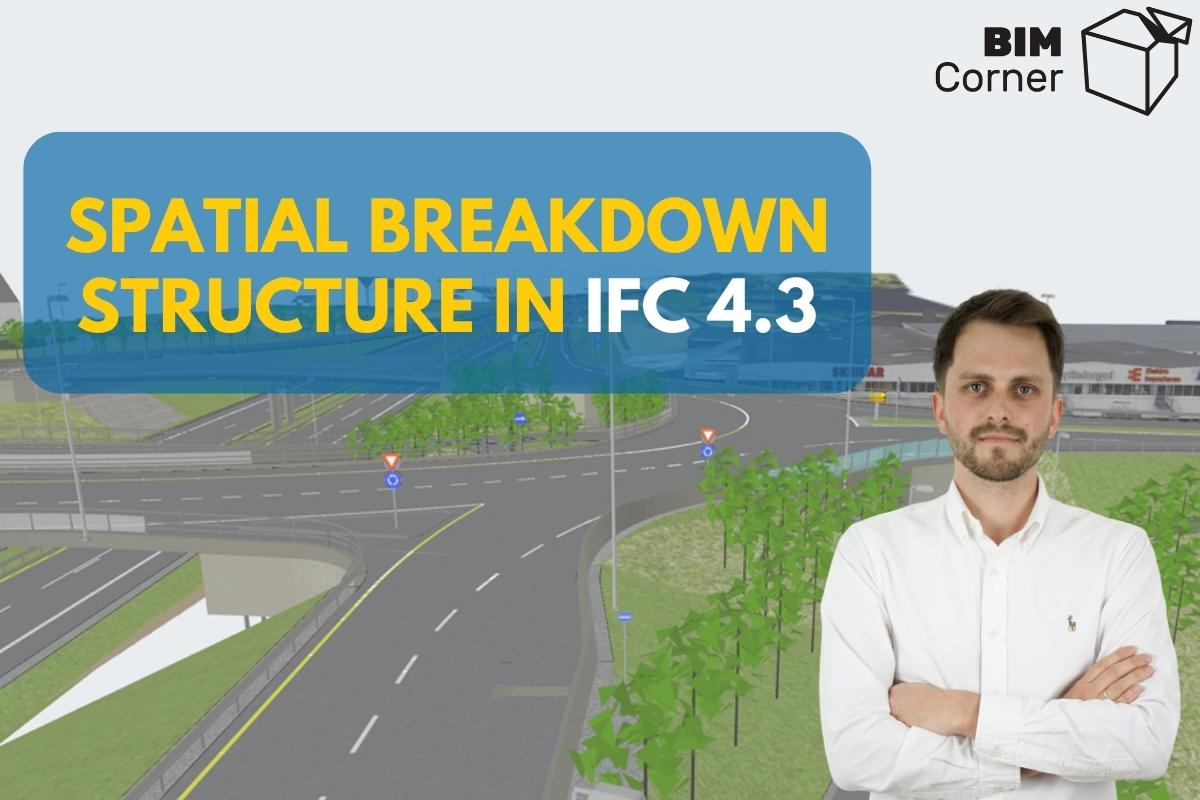 Spatial Breakdown Structure (SBS) is a method of organizing and breaking down a project into smaller, manageable components. Spatial hierarchy used in IFC establishes a