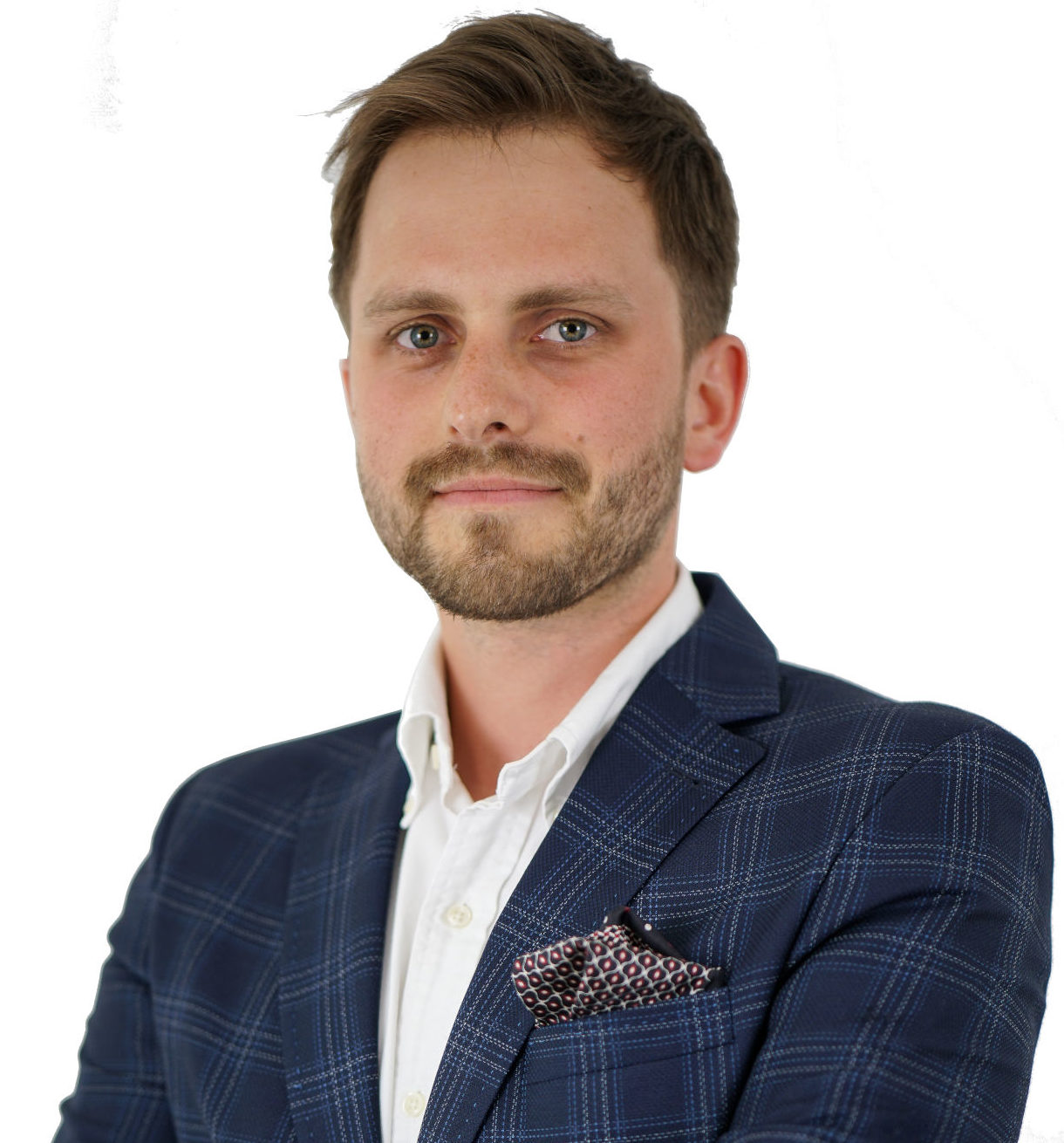 My name is Marcin Pszczolka. I am a graduate of the Faculty of Civil Engineering at the Silesian University of Technology in the field of Civil Engineering and Infrastructure.
In 2015, I wrote my master's thesis on BIM in Infrastructure in Norway. Since then I have been professionally involved in BIM on the way, working as a railroad designer and Product Manager for the Novapoint Railway program. I currently hold the position of BIM Coordinator at the Norwegian company Norconsult AS in the Department of Infrastructure. I'm fascinated by new technologies, autonomous solutions and the broadly understood digitization of the construction sector.
Privately, I like traveling with my wife, sports and spending time actively with my friends. At BIM Corner, I am responsible for the BIM section about infrastructure.
Follow me on Social Media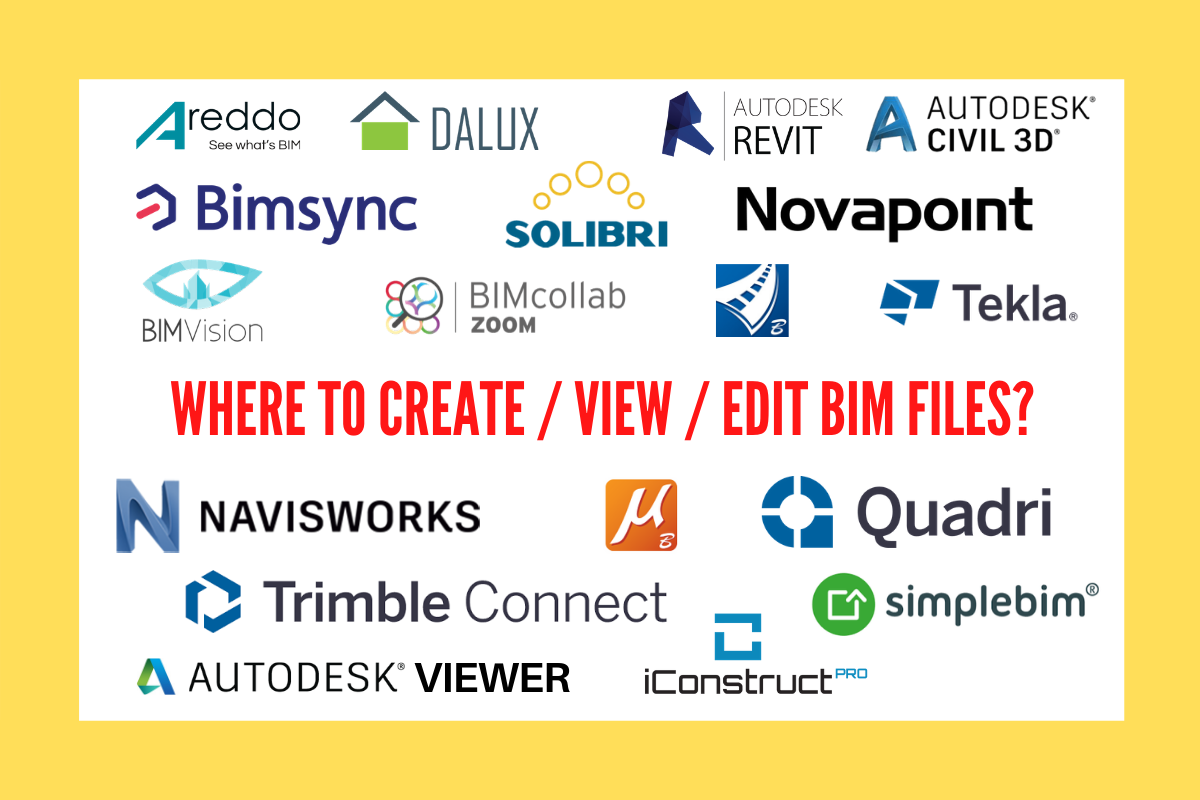 In the article devoted to BIM formats, you could read that in a digital world of construction, we are dealing with many BIM file formats. …