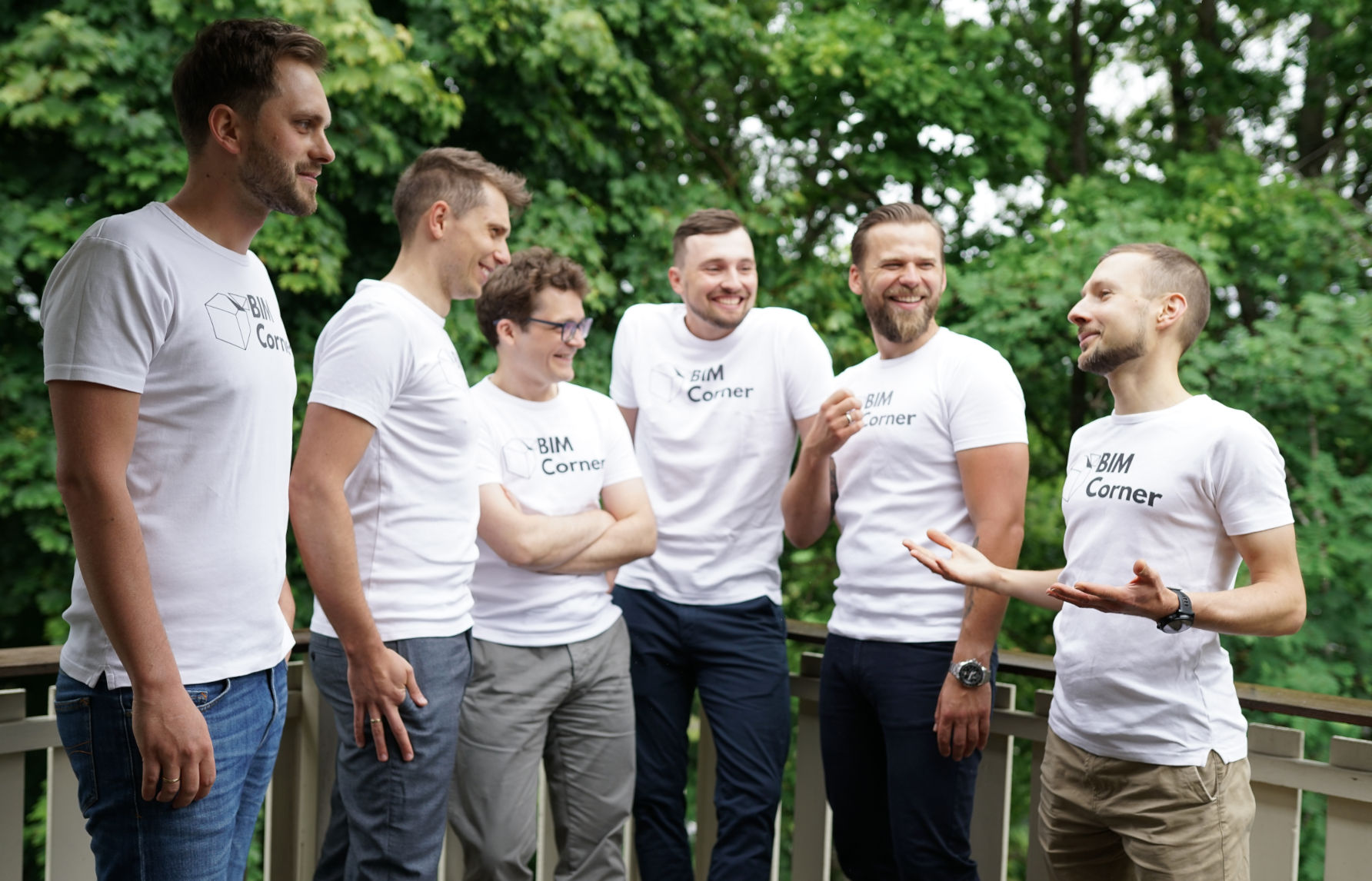 Learn to use Building Information Modeling methodology in a practical way and change the face of the construction industry.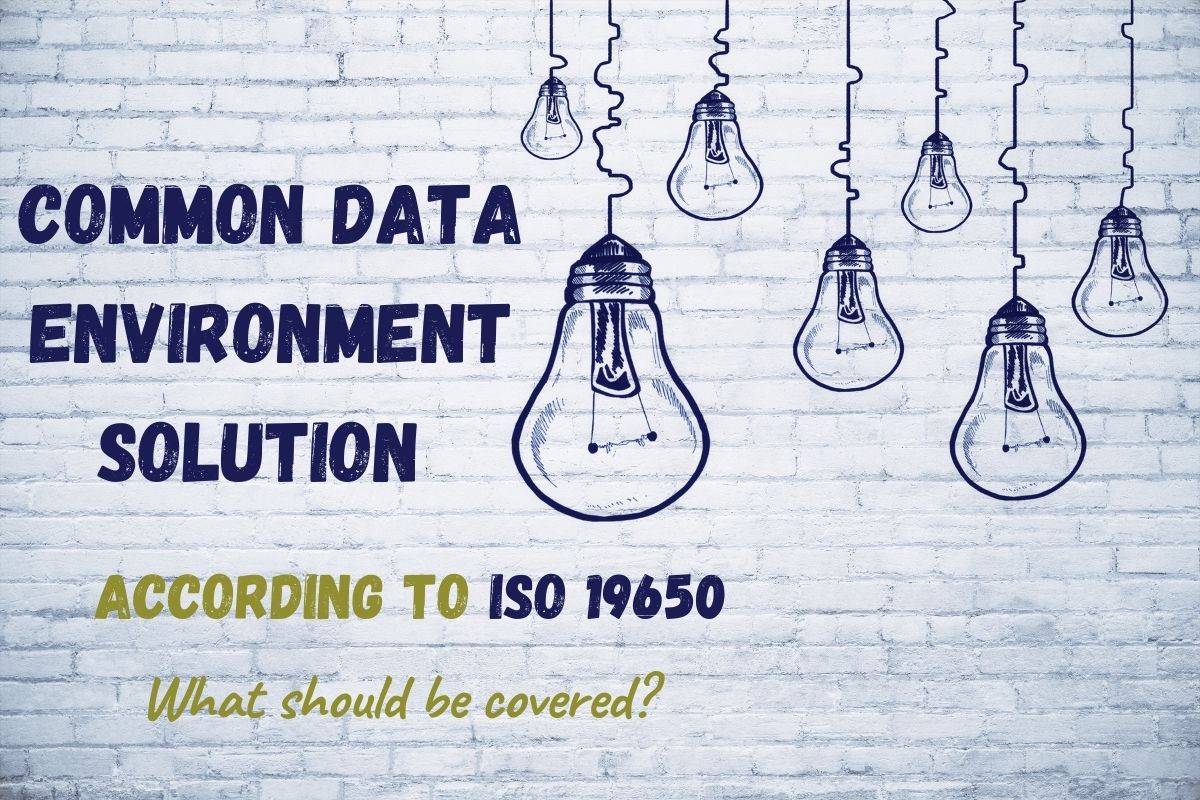 Previously, I asked a deceitful question that I haven't even answered: is CDE a process or a solution? Well, the correct answer is that it's …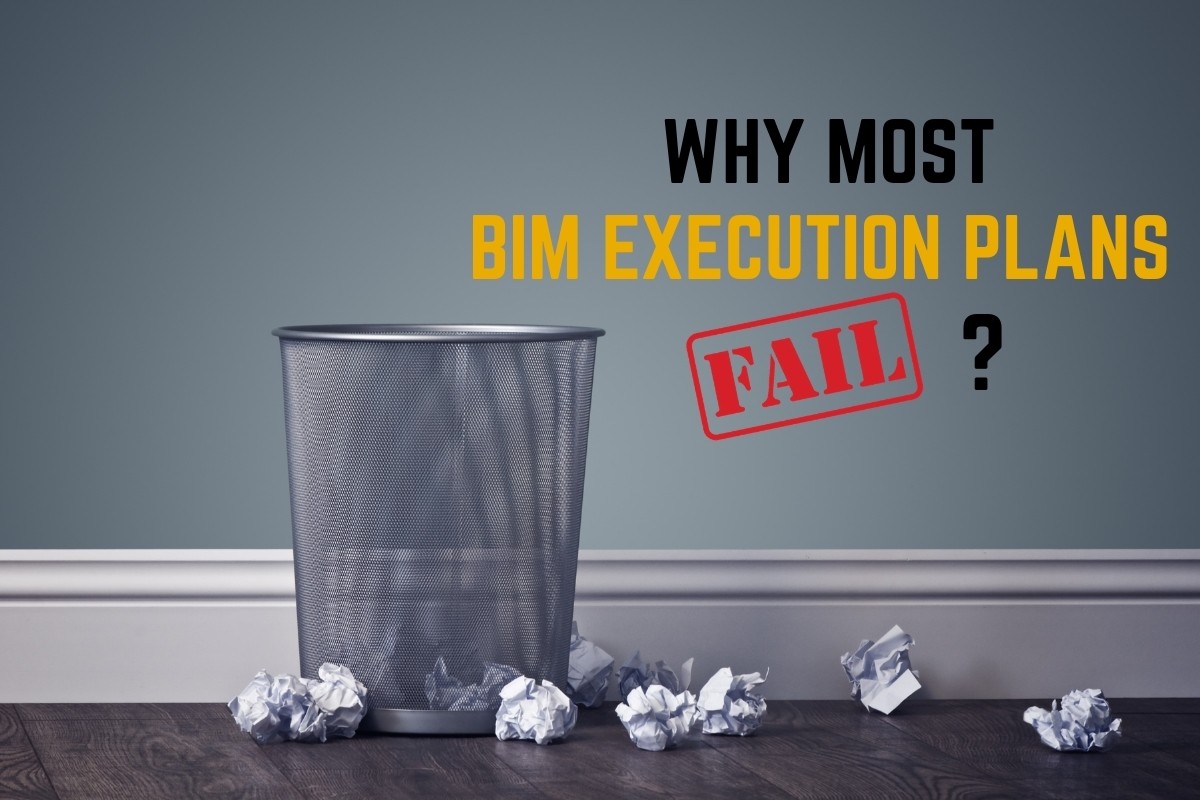 In previous articles, we have talked about creating a BIM Execution Plan (BEP) quite a lot. We discussed the reasons for its importance for a …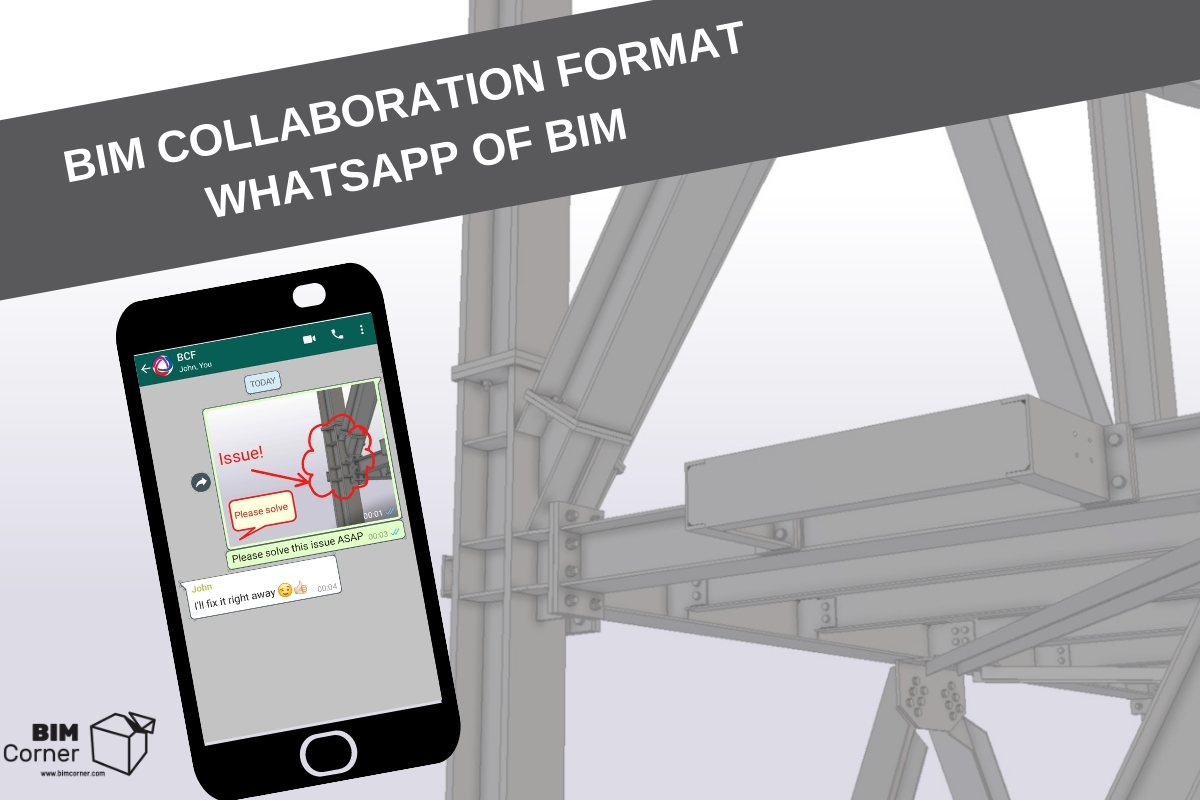 Construction designs are complex and usually involve team members from different companies and industries. It means that information flow and coordination of the various phases …
Learn to use BIM technology in practice. Free guides, articles, videos and useful information about BIM straight to your e-mail every Thursday.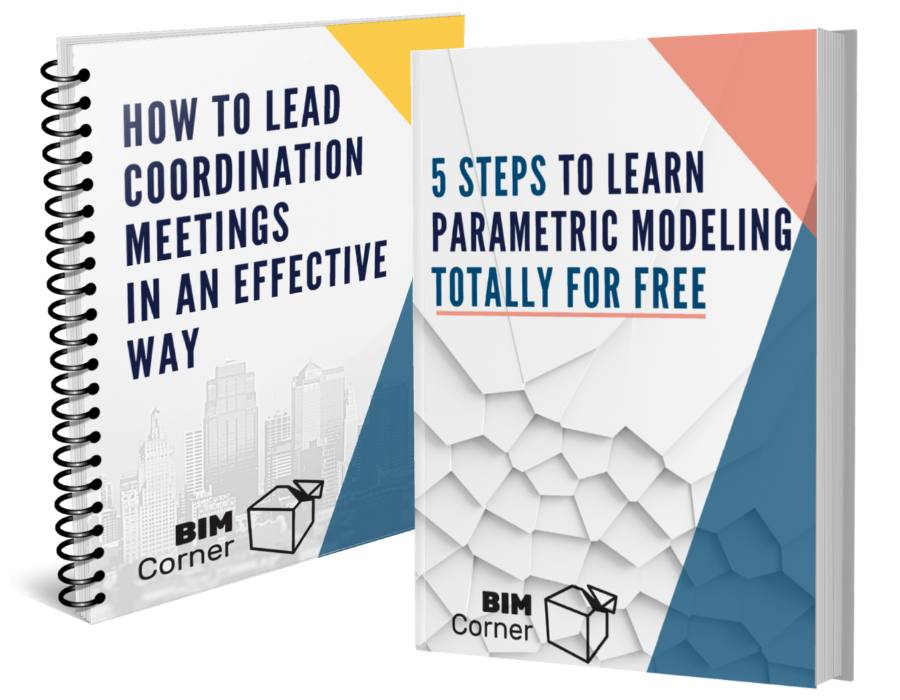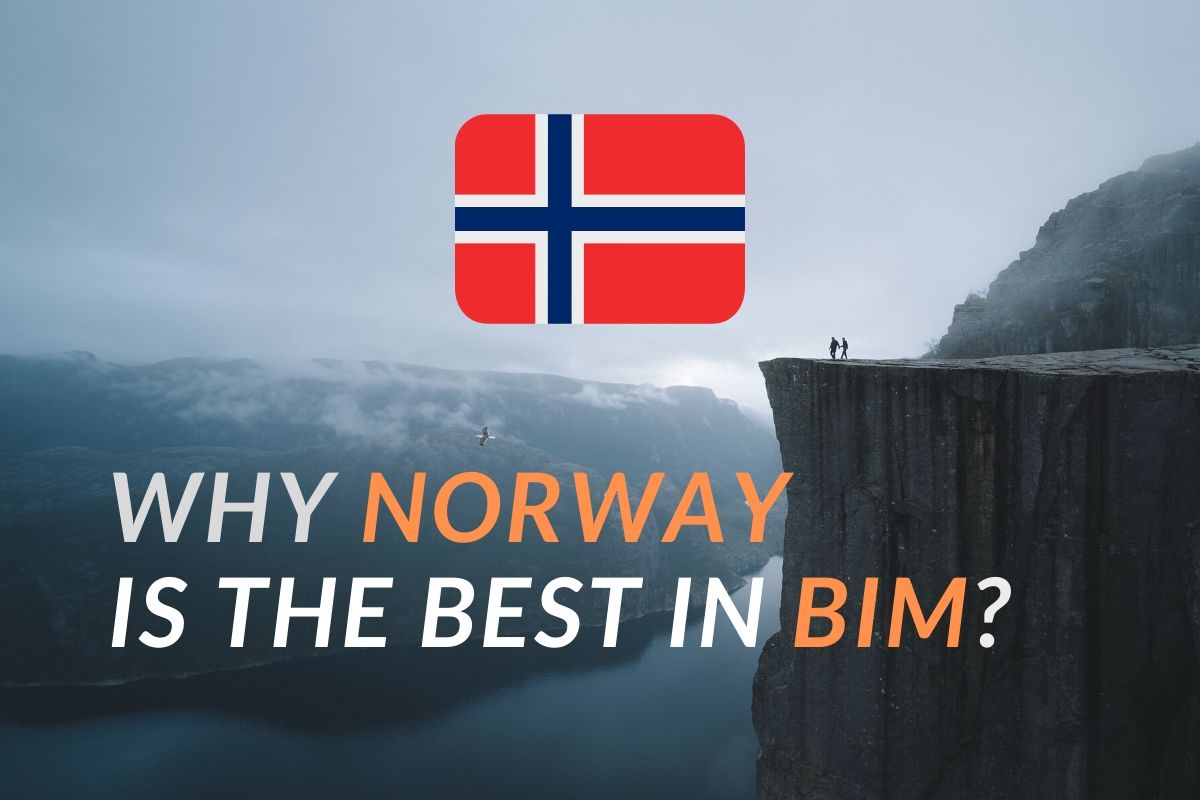 Have you ever wondered which country is the best and most advanced in terms of implementing BIM technology? Which country supports the BIM development in …