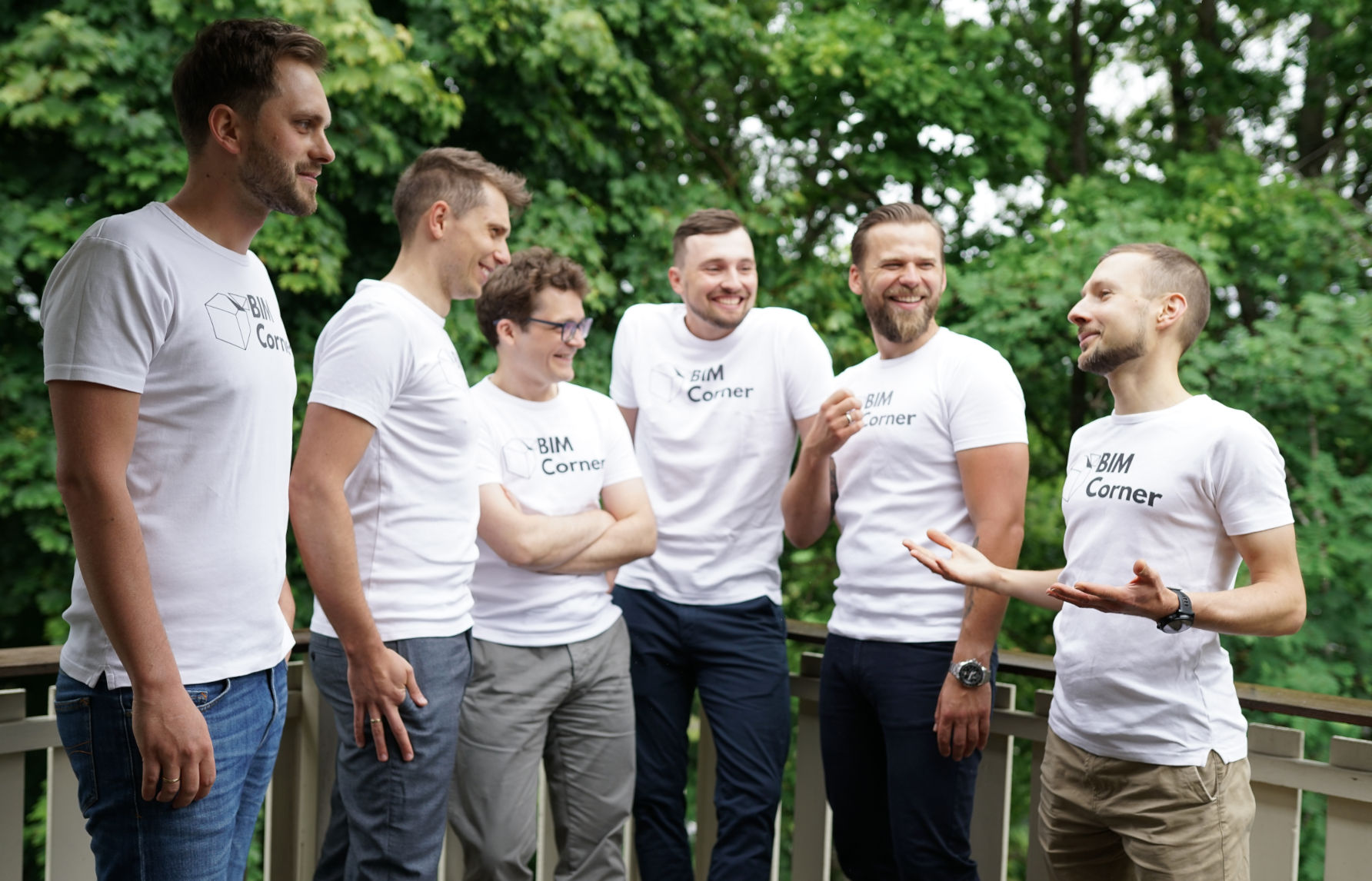 Learn to use Building Information Modeling methodology in a practical way and change the face of the construction industry.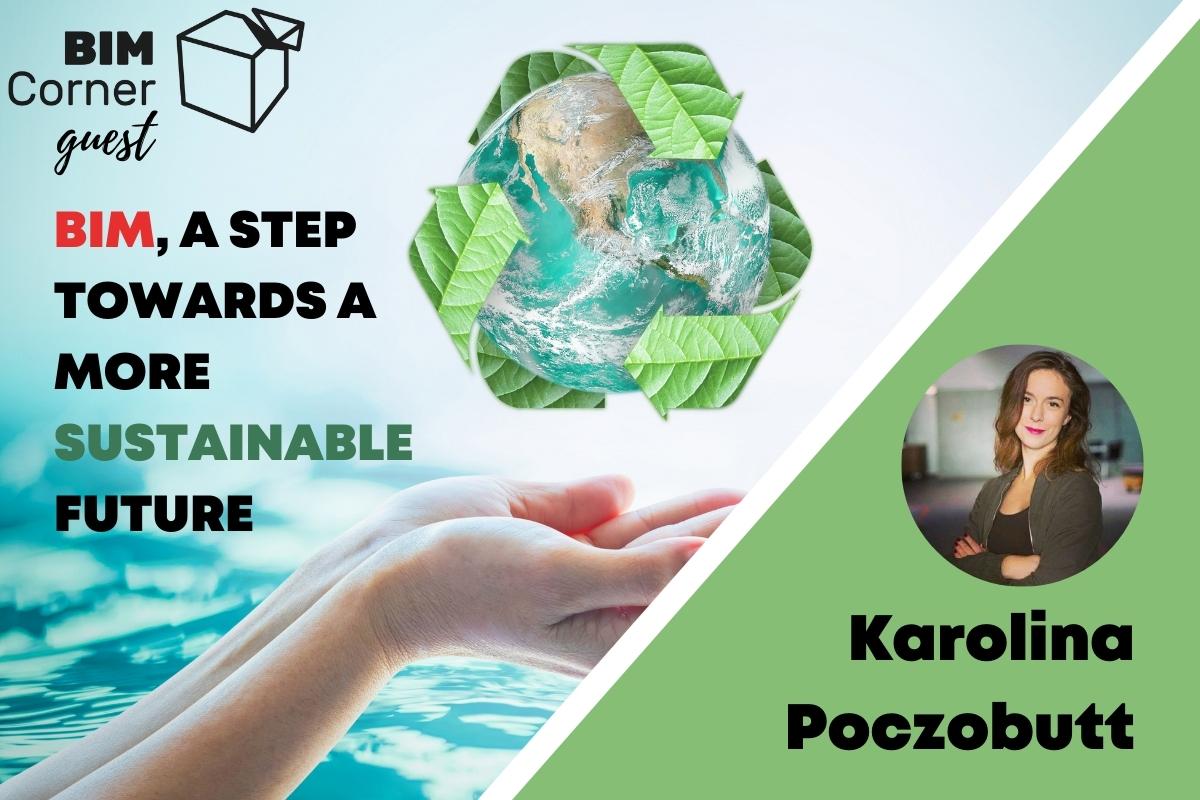 In recent years sustainability has become not only a trend but a necessity, especially with the AEC industry being one of the biggest contributors to …
CHECK OUR BIM SALARY REPORT
Subscribe to our list and download BIM Salary Report. In addition, you will receive from us free guides, articles, videos and useful information about BIM straight to your e-mail every Thursday.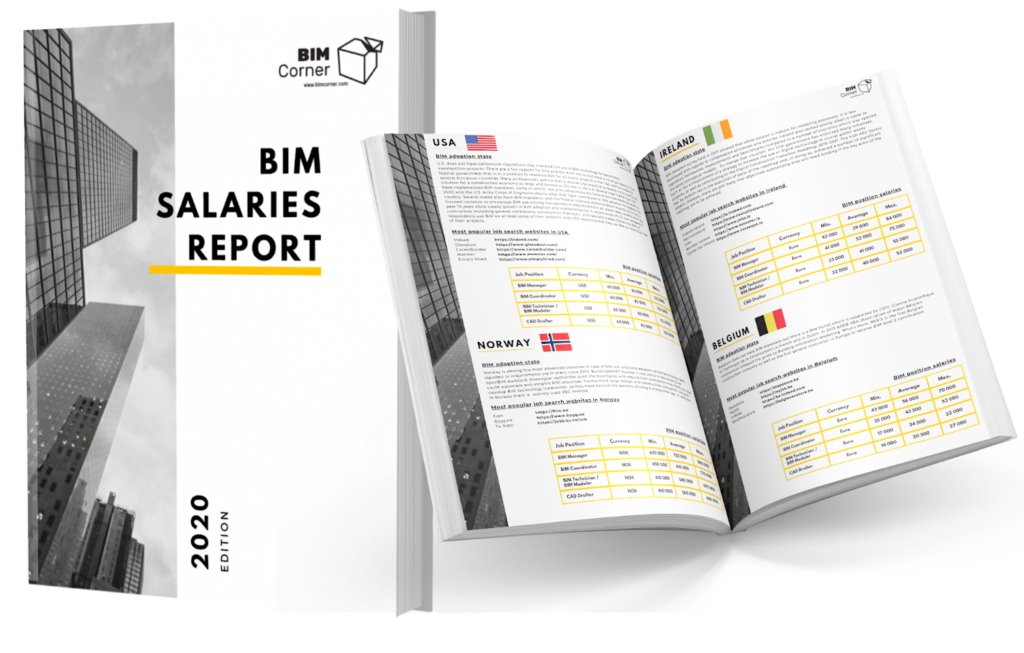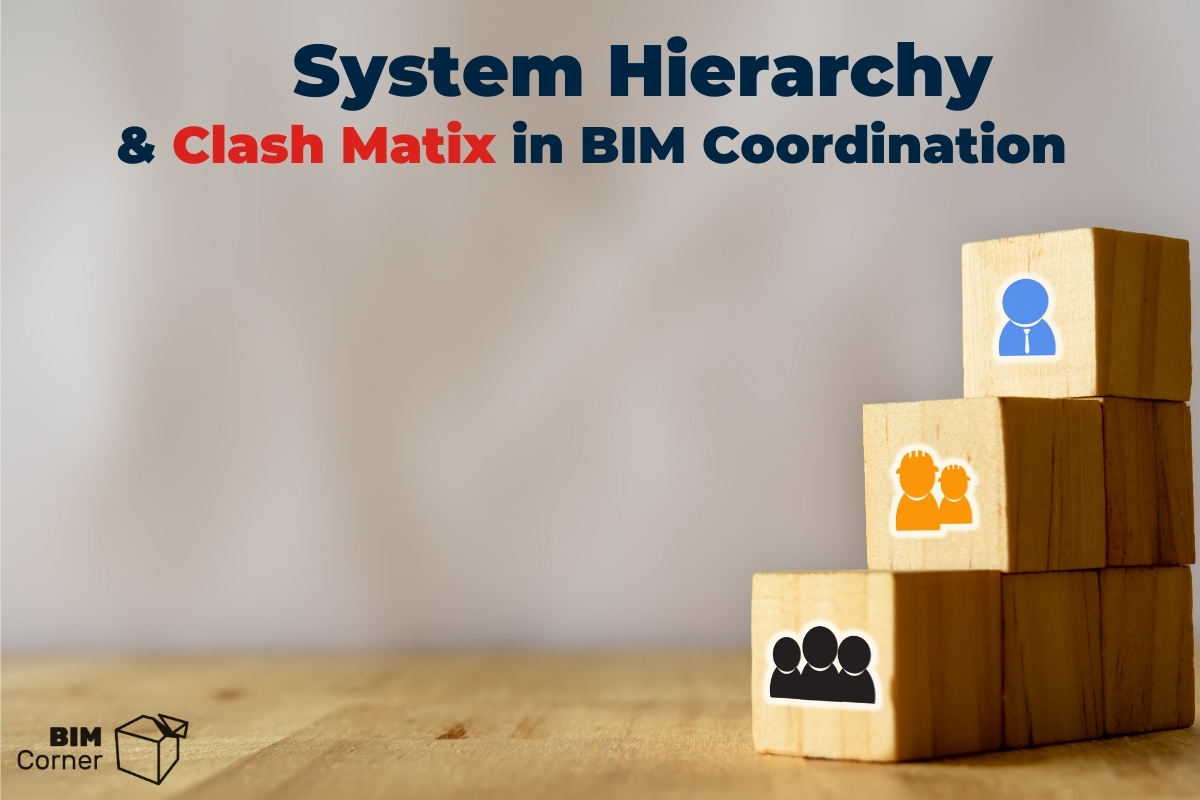 Detecting and managing clash issues is one of the most common tasks that a BIM Coordinator must perform in his work. When you work on …