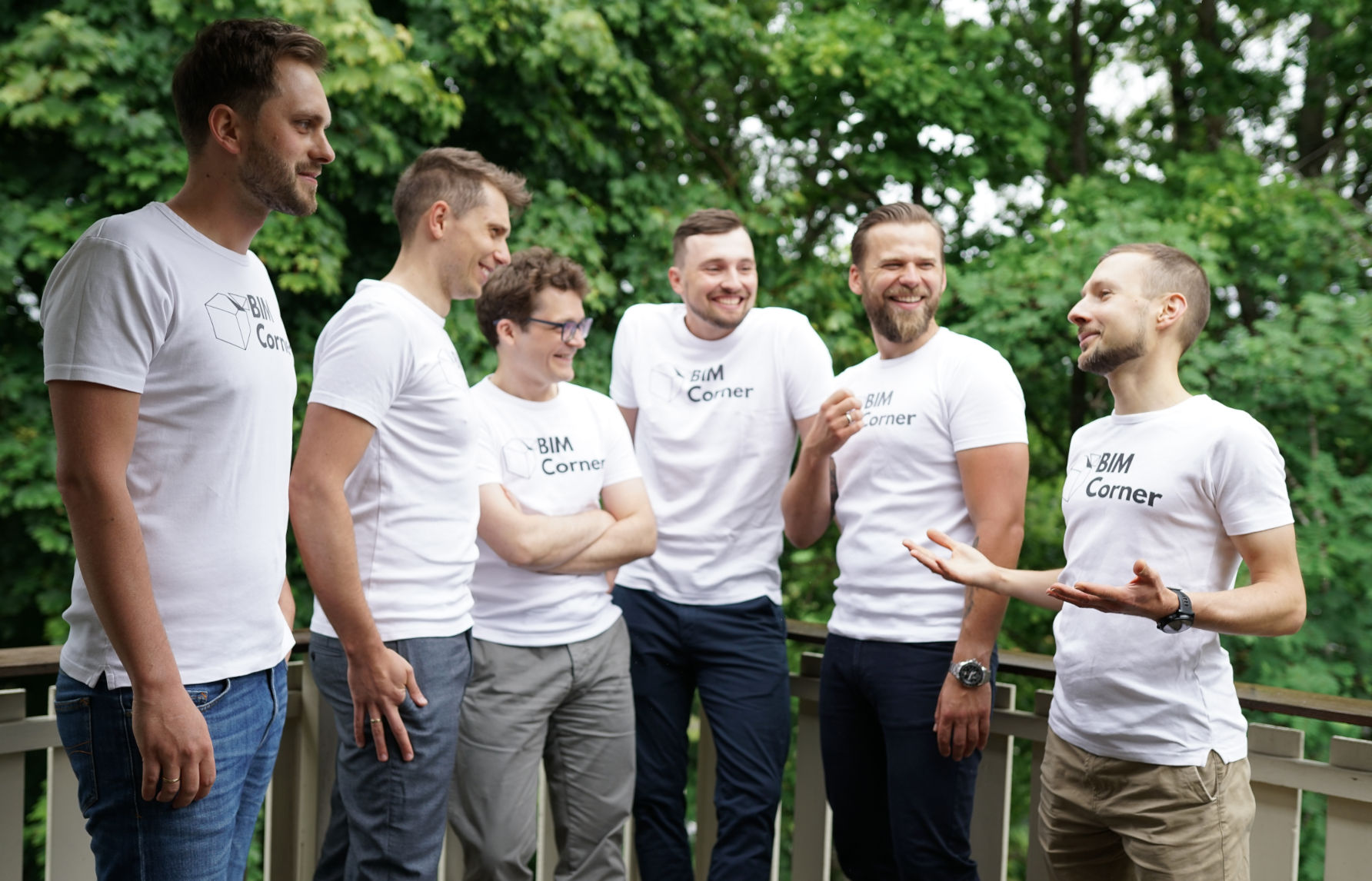 Learn to use Building Information Modeling methodology in a practical way and change the face of the construction industry.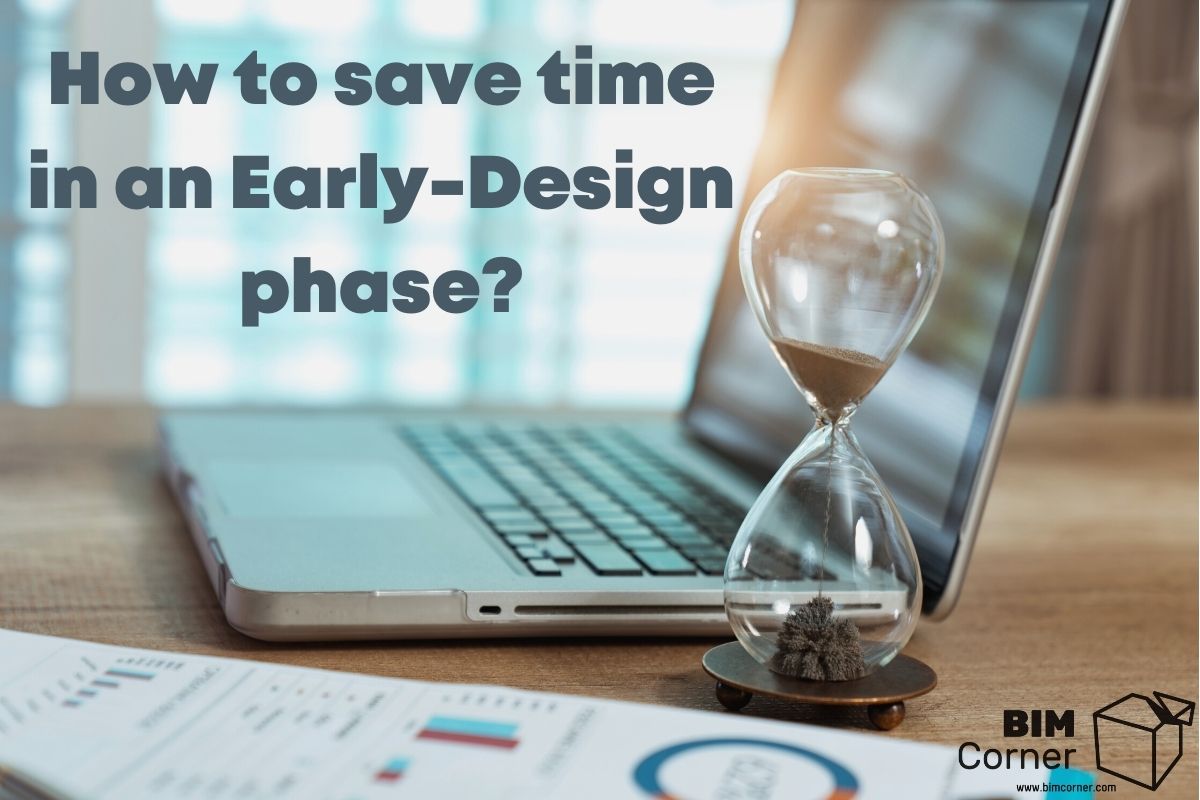 Not so long ago, during a discussion about connection database to model, I asked my colleague: "How do architects manage their data without a database? …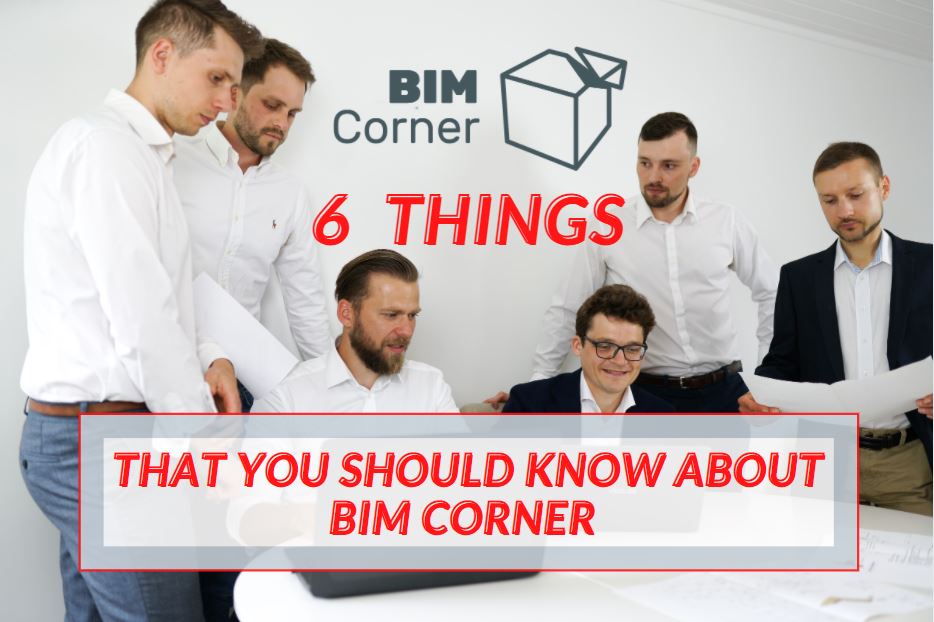 The end of the year 2020, especially such an eventful year, makes us all reflect on the past 12 months. What has happened with us …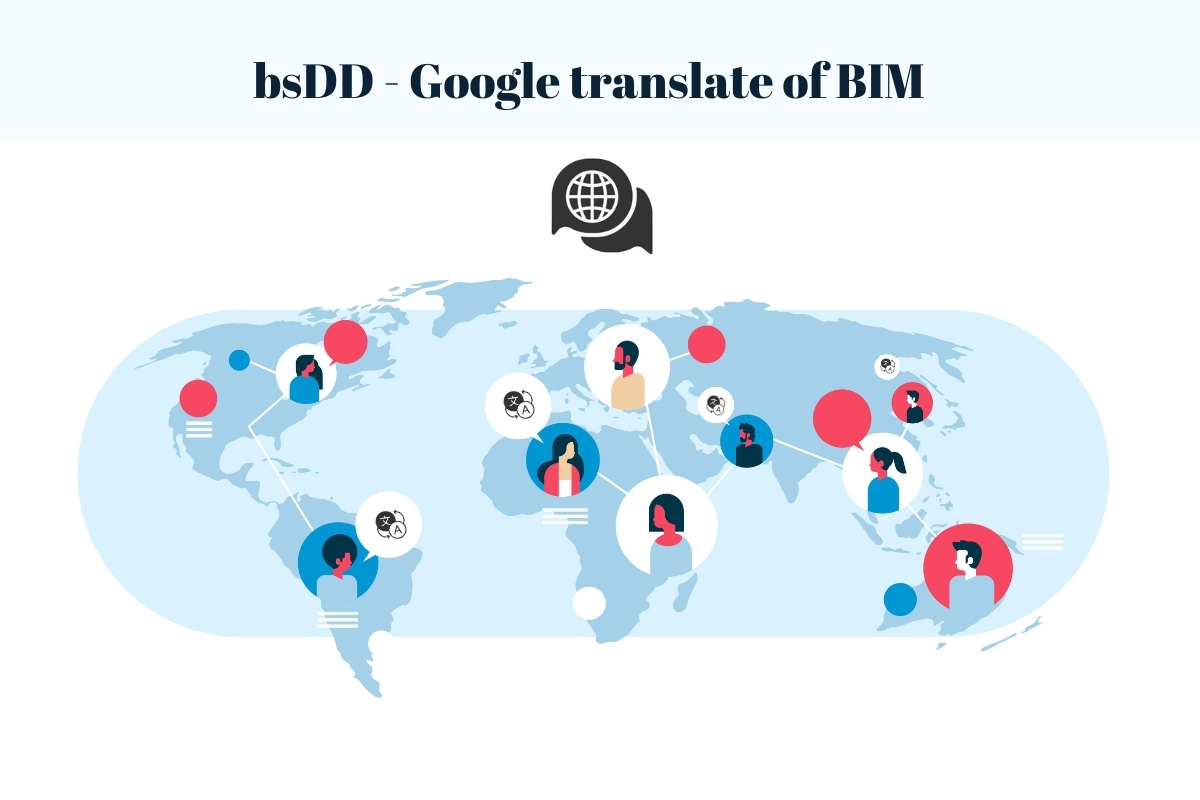 BIM supports interbranch cooperation and communication in the construction industry. The 3D model helps to visualize the designed building. It also helps in solving complex …
CHECK OUR BIM SALARY REPORT
Subscribe to our list and download BIM Salary Report. In addition, you will receive from us free guides, articles, videos and useful information about BIM straight to your e-mail every Thursday.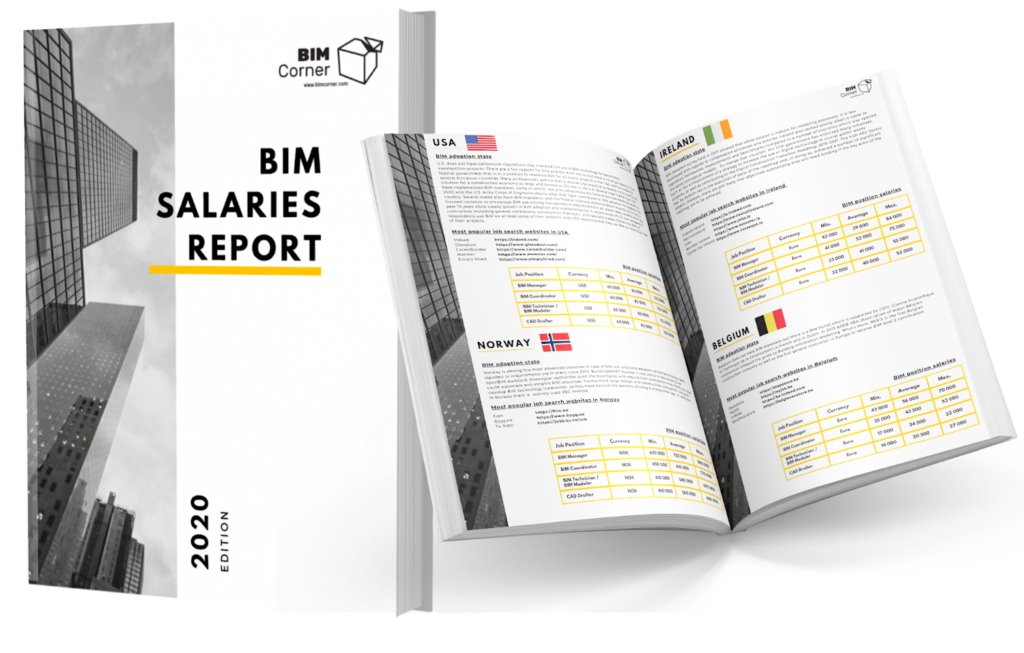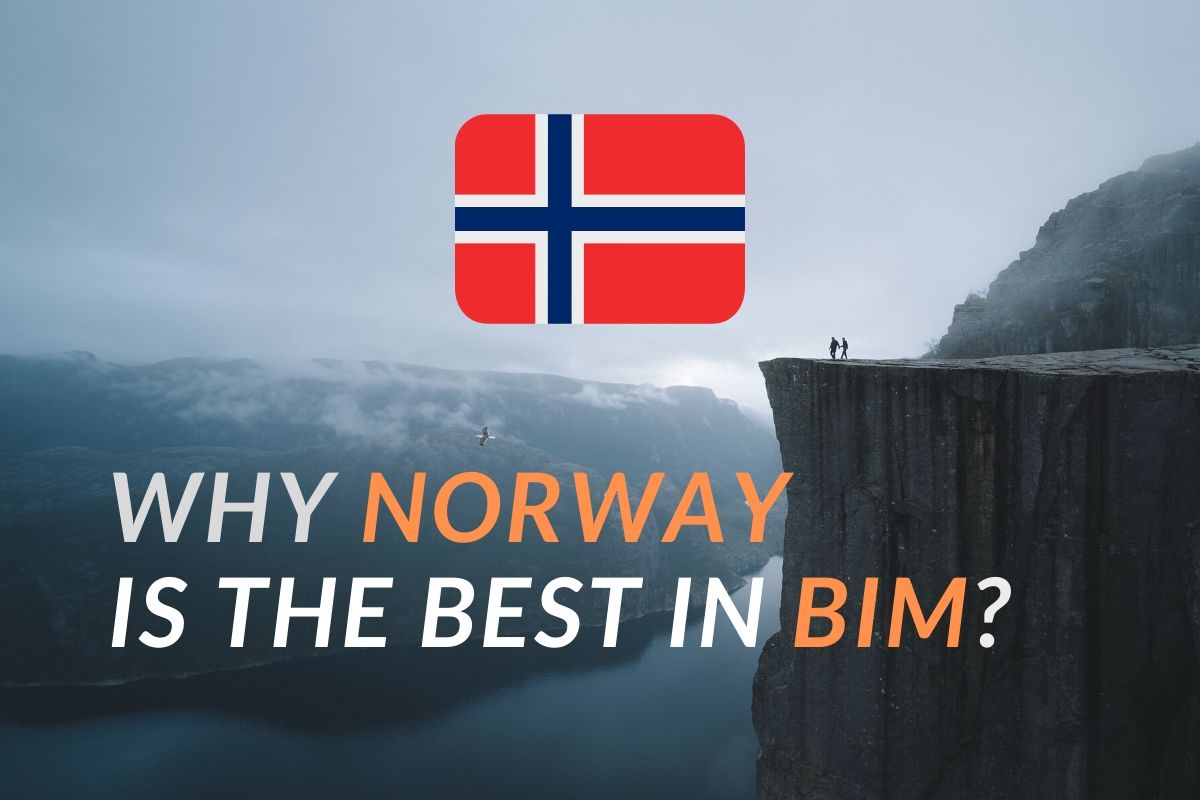 Have you ever wondered which country is the best and most advanced in terms of implementing BIM technology? Which country supports the BIM development in …