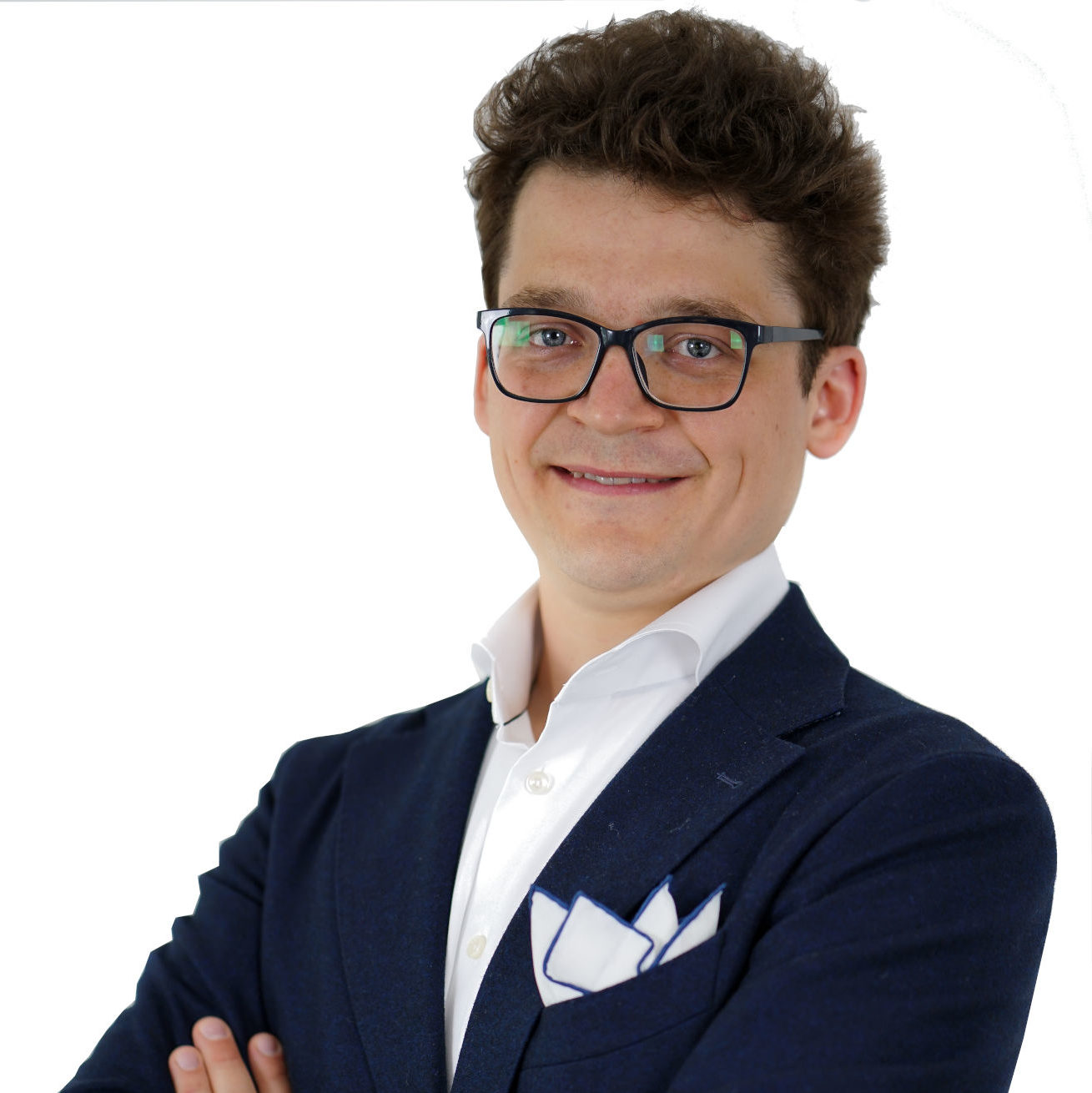 My name is Konrad Fugas, I am co-founder of BIM Corner blog. I work in Norconsult Inforamsjonssystem as Digital Interaction Coordinator on a hospital project in Norway.
My main work focus is to enhance digital interaction between project stakeholders. I am constantly looking for ideas to improve the way the projects work. I help designers to organize and manage data and contractors to drop drawings and to build directly from the models. 
I graduated with a master's degree in Civil Engineering from Warsaw University of Technology. I have work experience connected with construction projects in Poland and Norway. Both in the General Contractor position and as a Building Owner representative. On the blog, I cover the subjects of Data in BIM and information exchange between project stakeholders.
In my private life, I am an avid backpacker, hitchhiker and triathlete who has recently crossed a finish line on an Ironman race.
Follow me on Social Media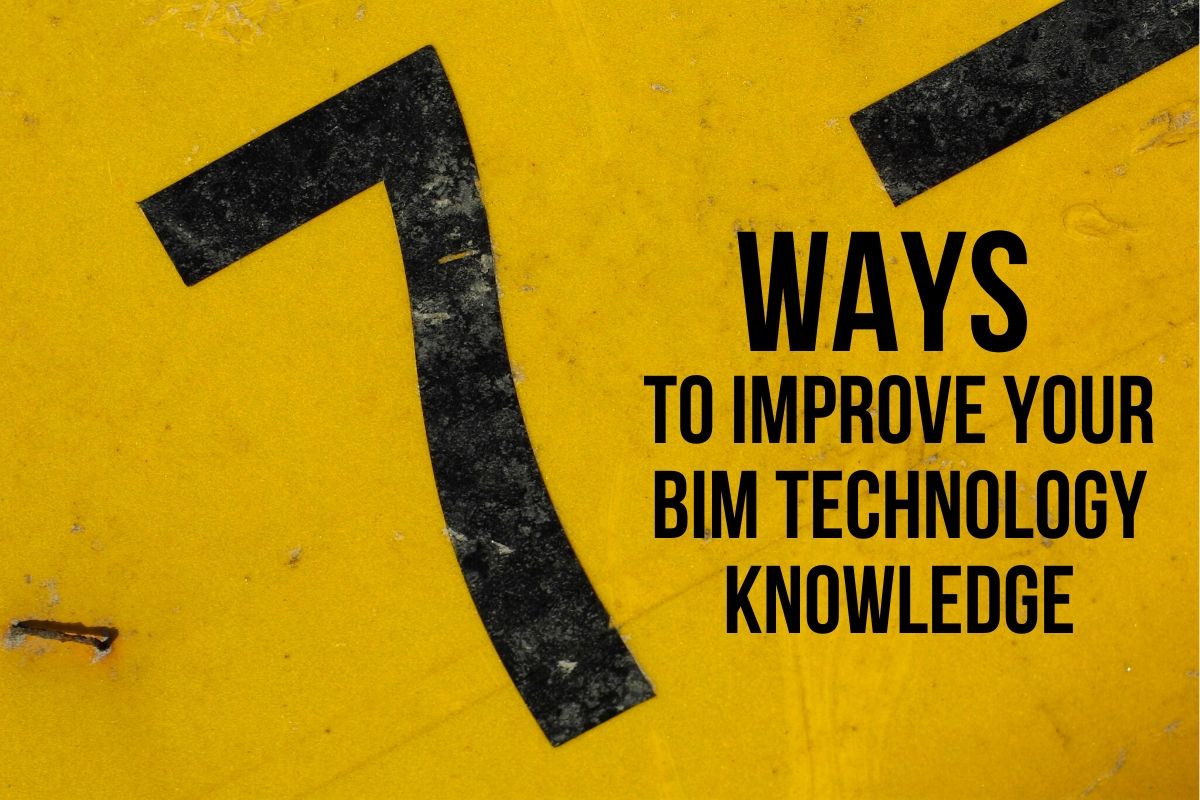 Have you ever wondered what is one of the most fundamental questions while learning a new skill? We bet: Where to start? Where can I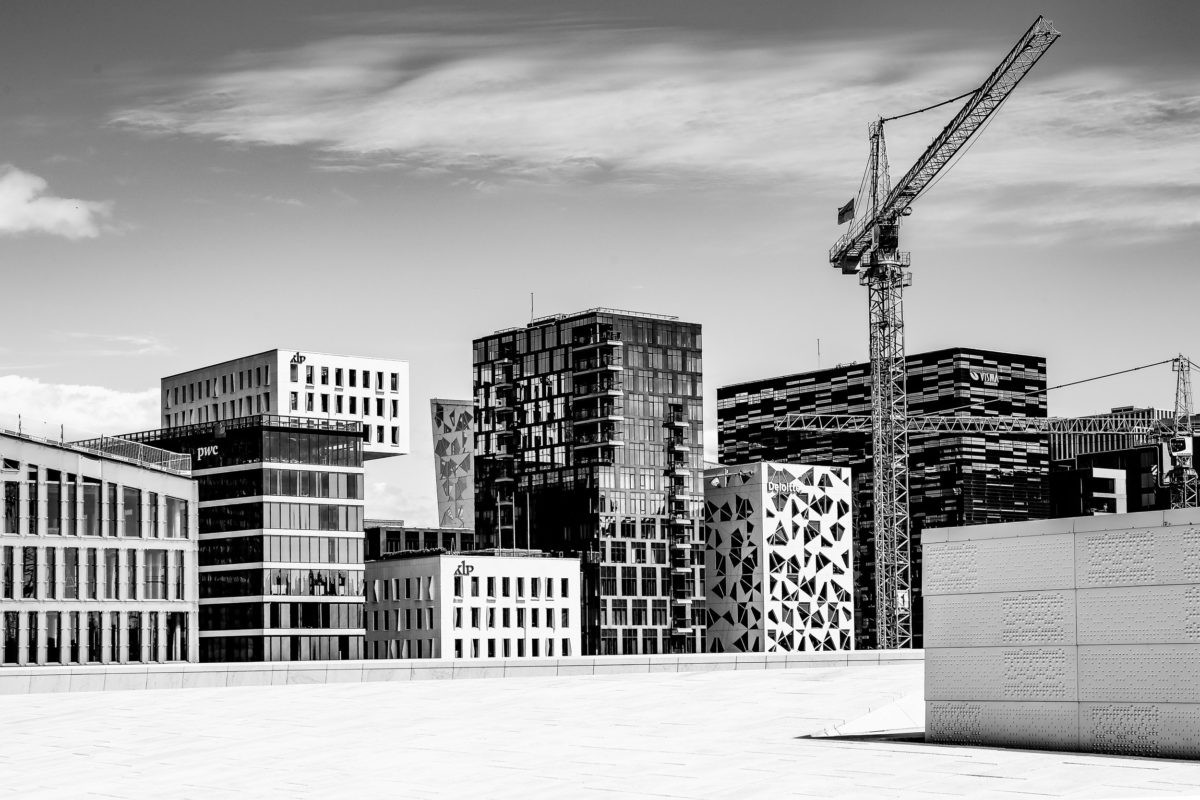 When did you first hear the "BIM" term? I remember this presentation as if it was yesterday. A designer working for foreign markets and I,