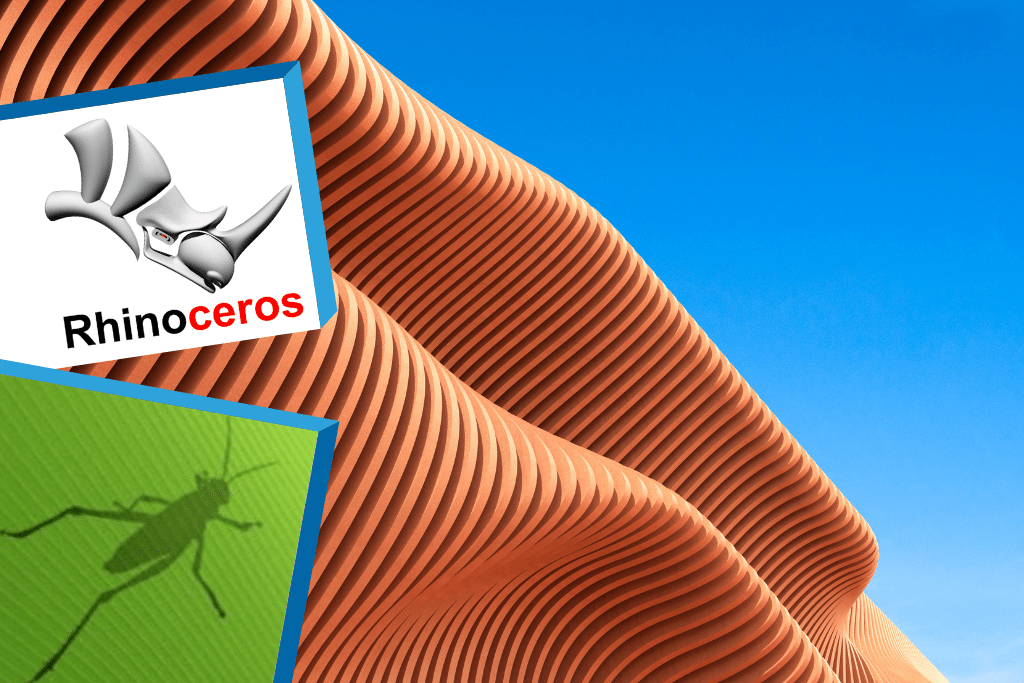 The articles and videos in this section will reveal the potential of a parametric approach to designing and managing information in BIM models.
5 STEPS TO LEARN GRASSHOPPER
Subscribe to our Parametric Design List and download 20 pages filled with books, exercises and tutorials about learning Grasshopper.
In addition, you will receive a newsletter with new learnings materials, tips and trick and news from Parametric Design World.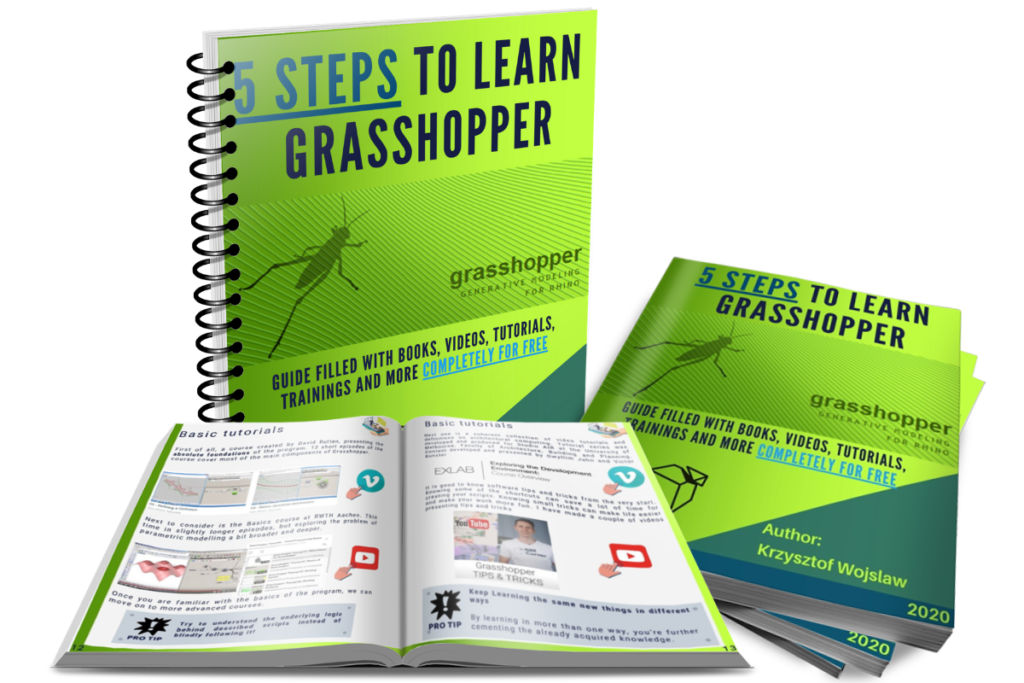 Articles and videos about Parametric Design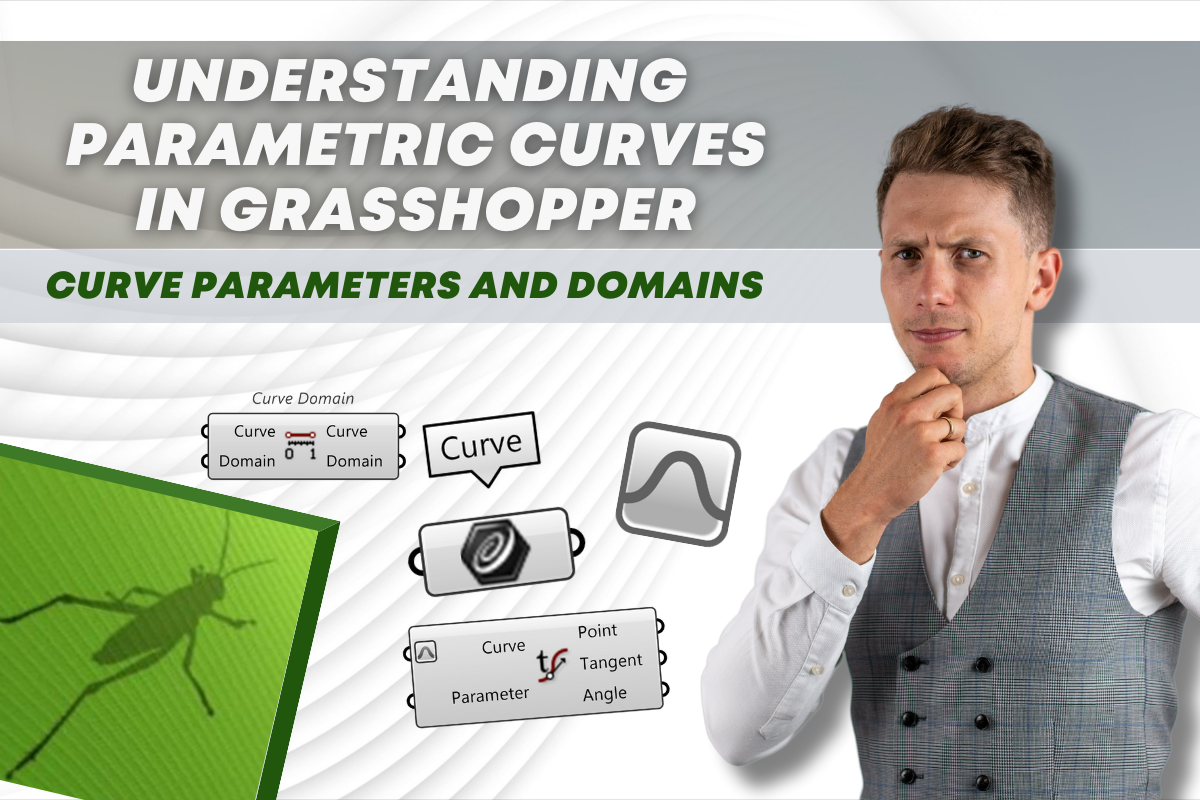 When it comes to designing complex geometric shapes and forms, Grasshopper is an incredibly powerful tool that can help you achieve your goals. However, in