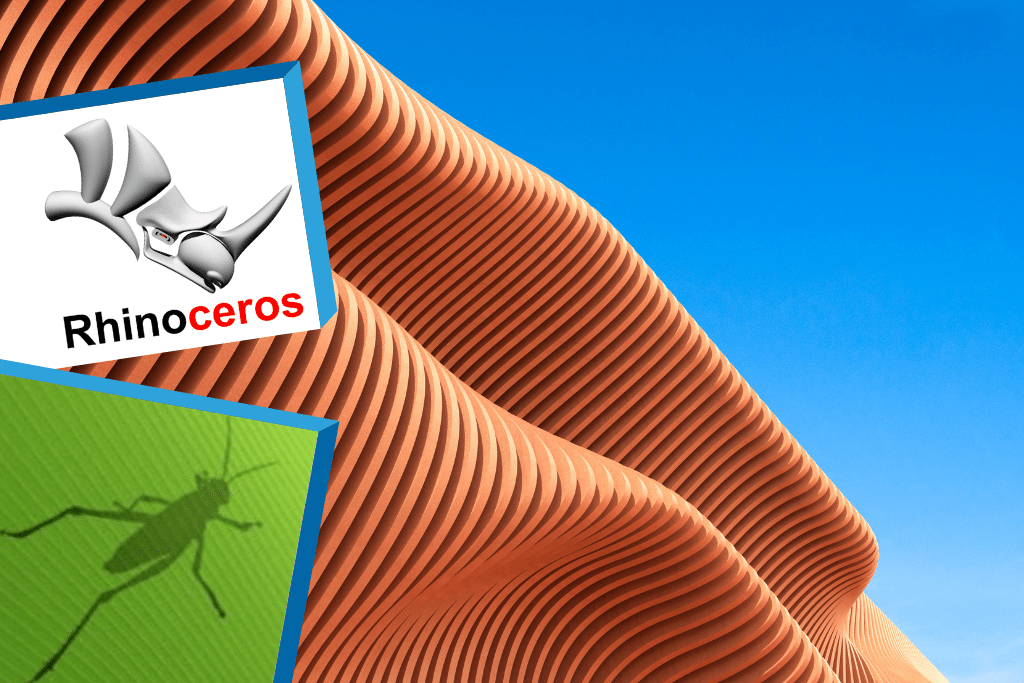 The articles and videos in this section will reveal the potential of a parametric approach to designing and managing information in BIM models.
5 STEPS TO LEARN GRASSHOPPER
Subscribe to our Parametric Design List and download 20 pages filled with books, exercises and tutorials about learning Grasshopper.
In addition, you will receive a newsletter with new learnings materials, tips and trick and news from Parametric Design World.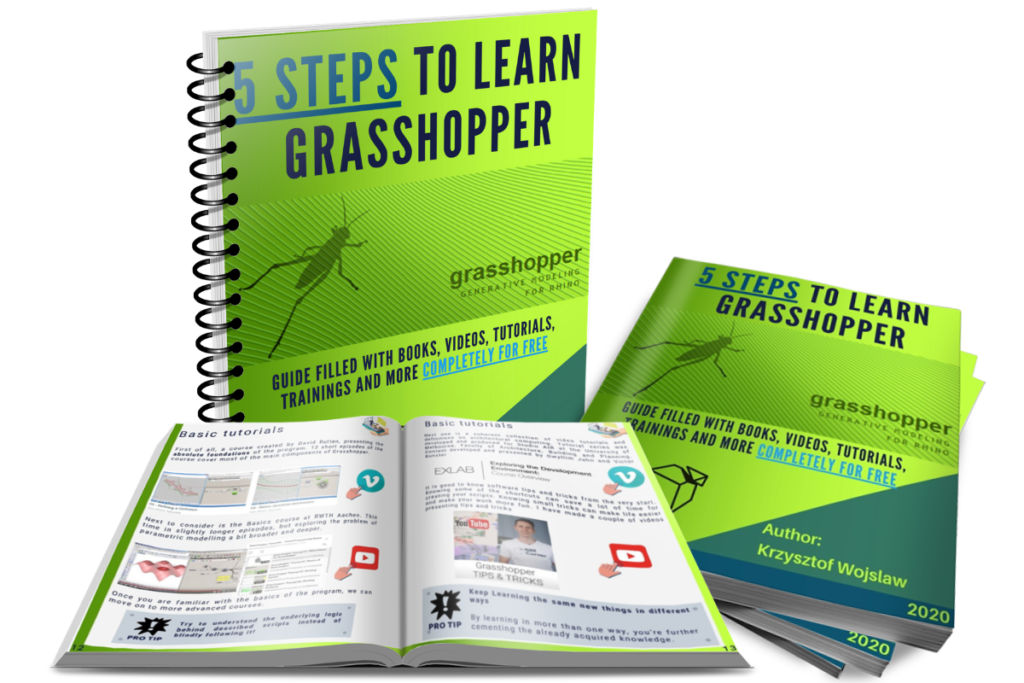 Articles and videos about Parametric Design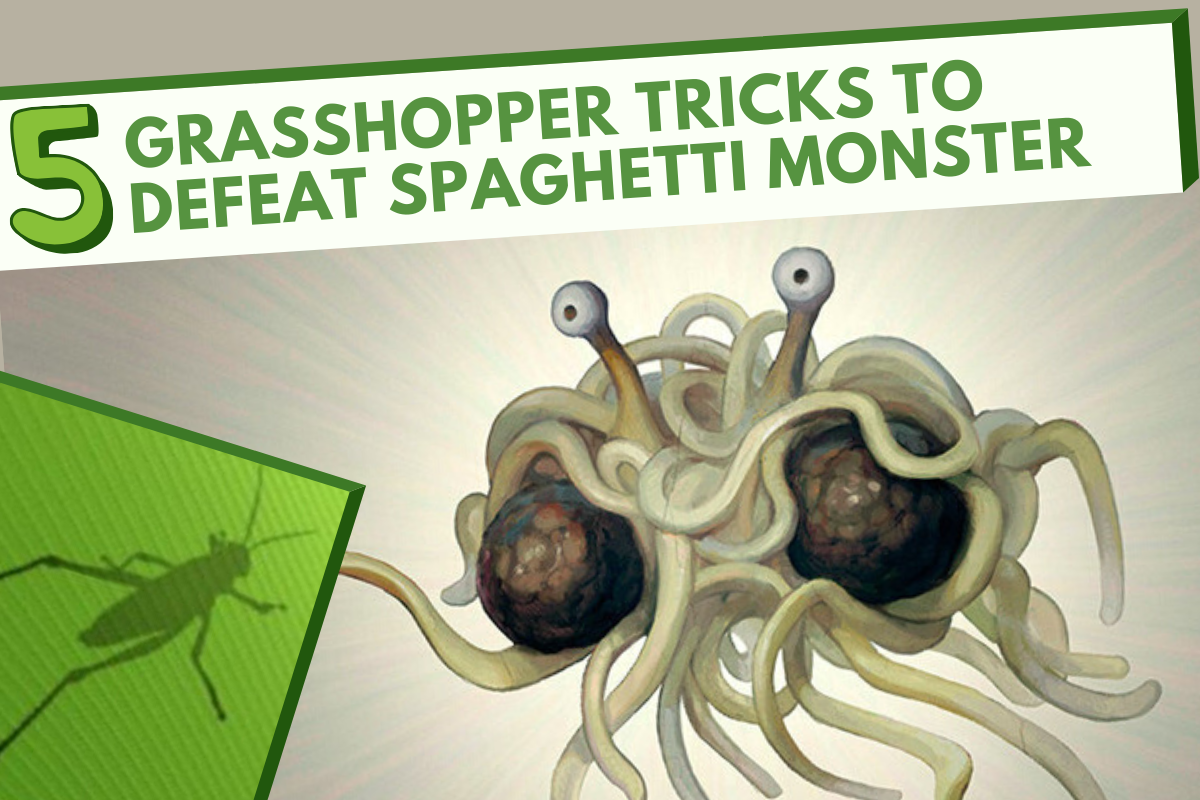 During the last years of my work, I have created too many terrible scripts. I mean it. Back then I was convinced that I had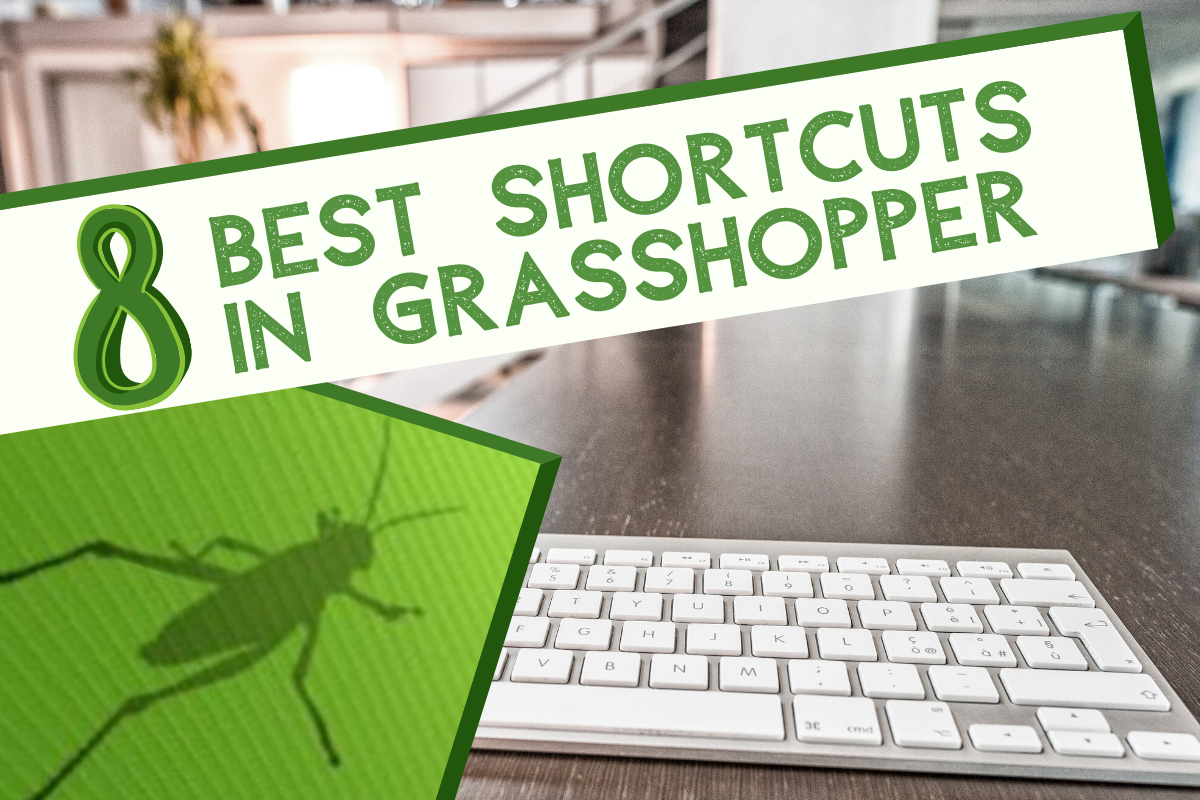 Keyboard shortcuts can significantly speed up work in a given program. The sequences of several mouse movements can be easily replaced by pressing several keys.