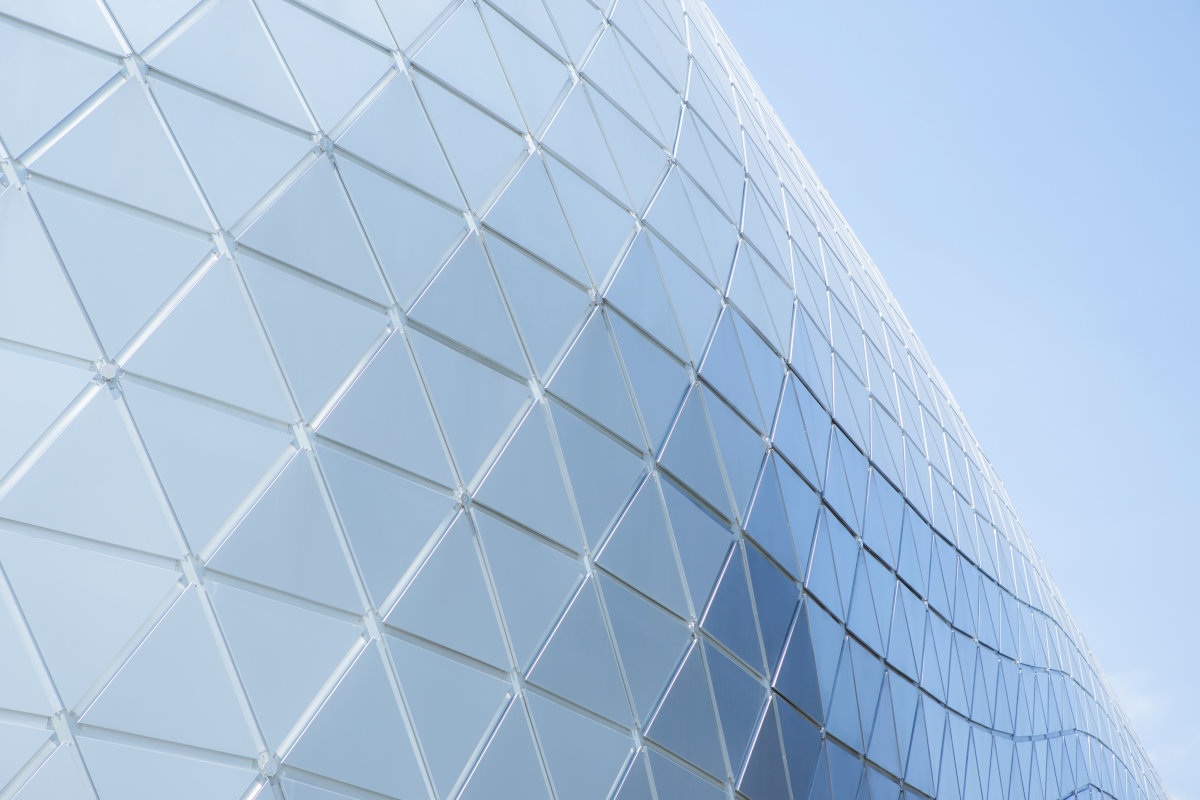 The articles in this section will reveal the potential of a parametric approach to designing and managing information in BIM models.
CHECK OUR BIM SALARY REPORT
Subscribe to our list and download BIM Salary Report. In addition, you will receive from us free guides, articles, videos and useful information about BIM straight to your e-mail every Thursday.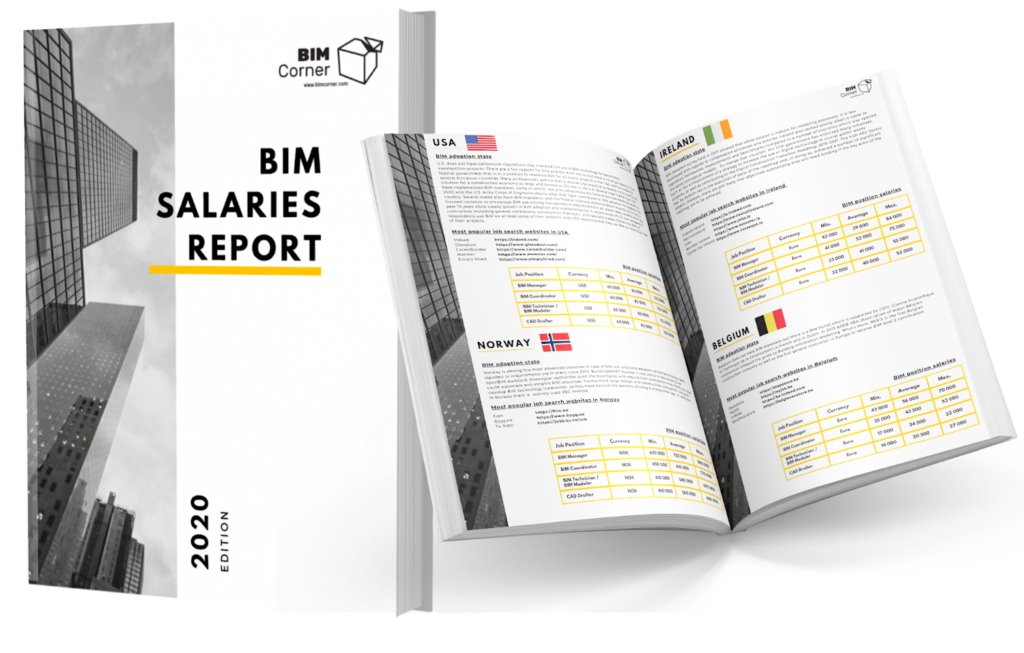 Articles about Parametric modeling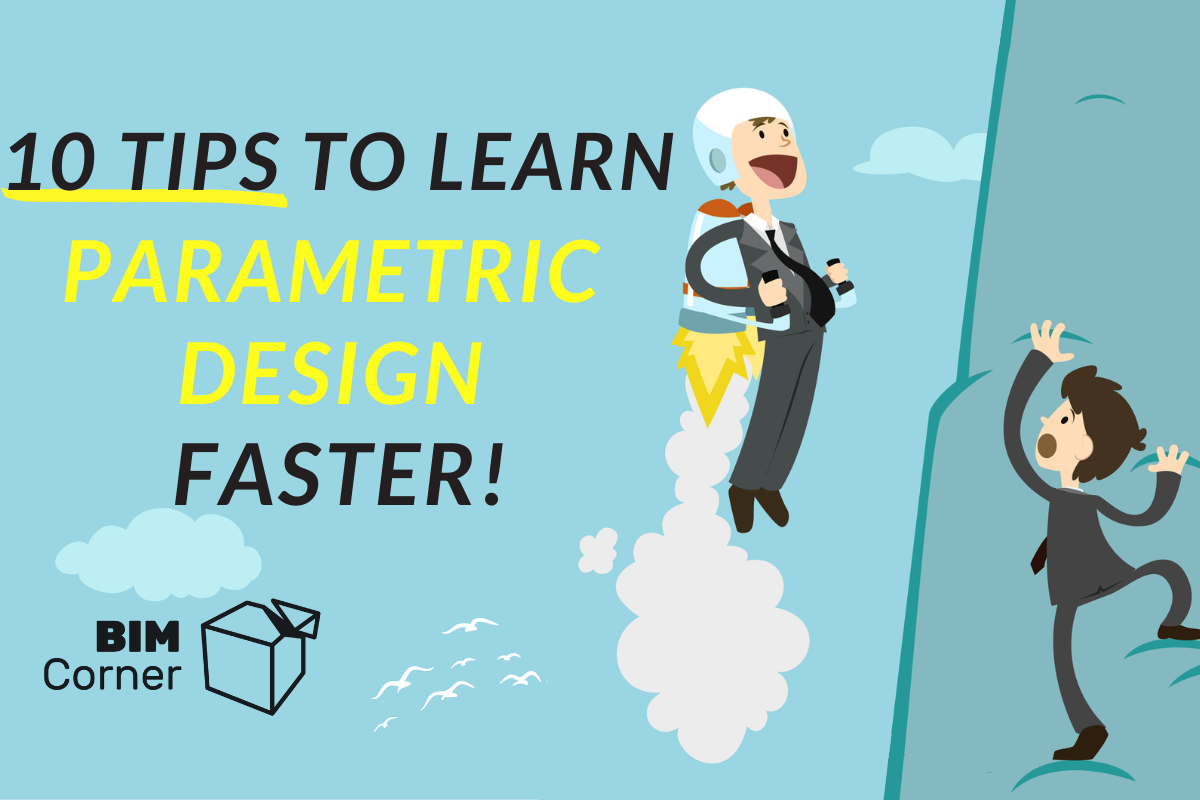 If you found yourself here, you are probably thinking about learning parametric design or you have already started your journey. Besides, probably due to tons …