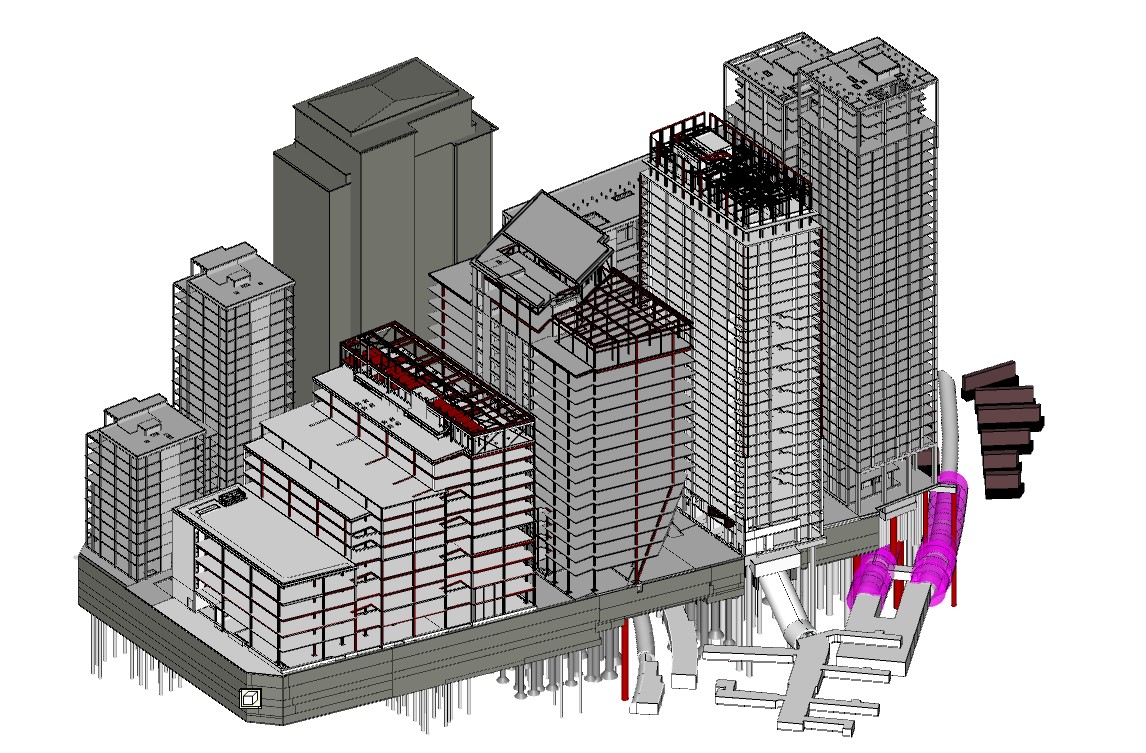 Thanks to the articles and resources in this section, you will learn more about the fundamentals of Building Information Modeling methodology.
CHECK OUR BIM SALARY REPORT
Subscribe to our list and download BIM Salary Report. In addition, you will receive from us free guides, articles, videos and useful information about BIM straight to your e-mail every Thursday.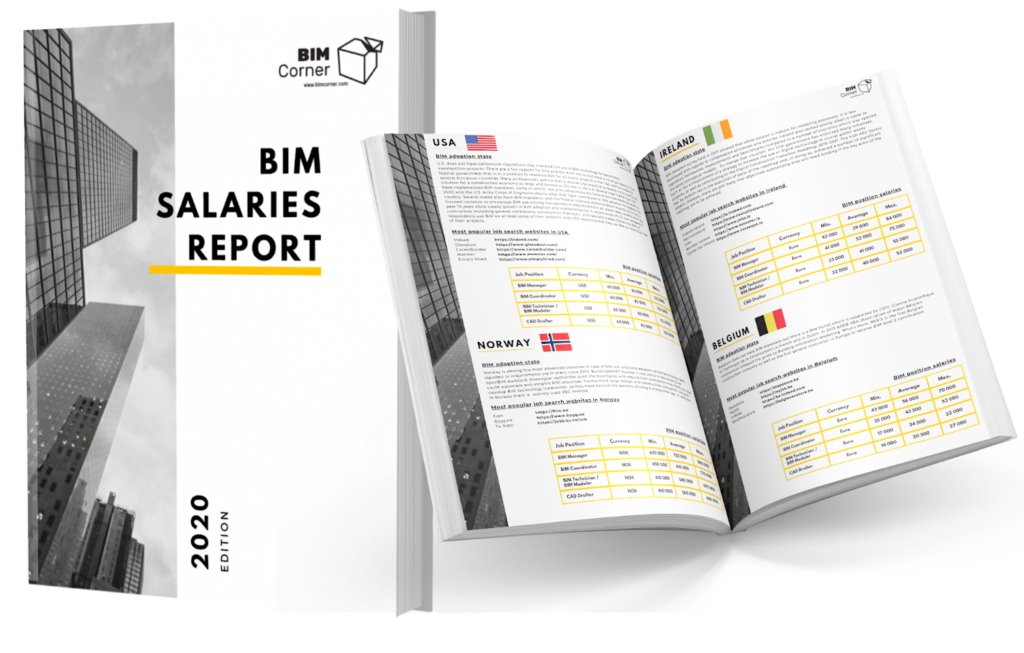 Articles about BIM Basics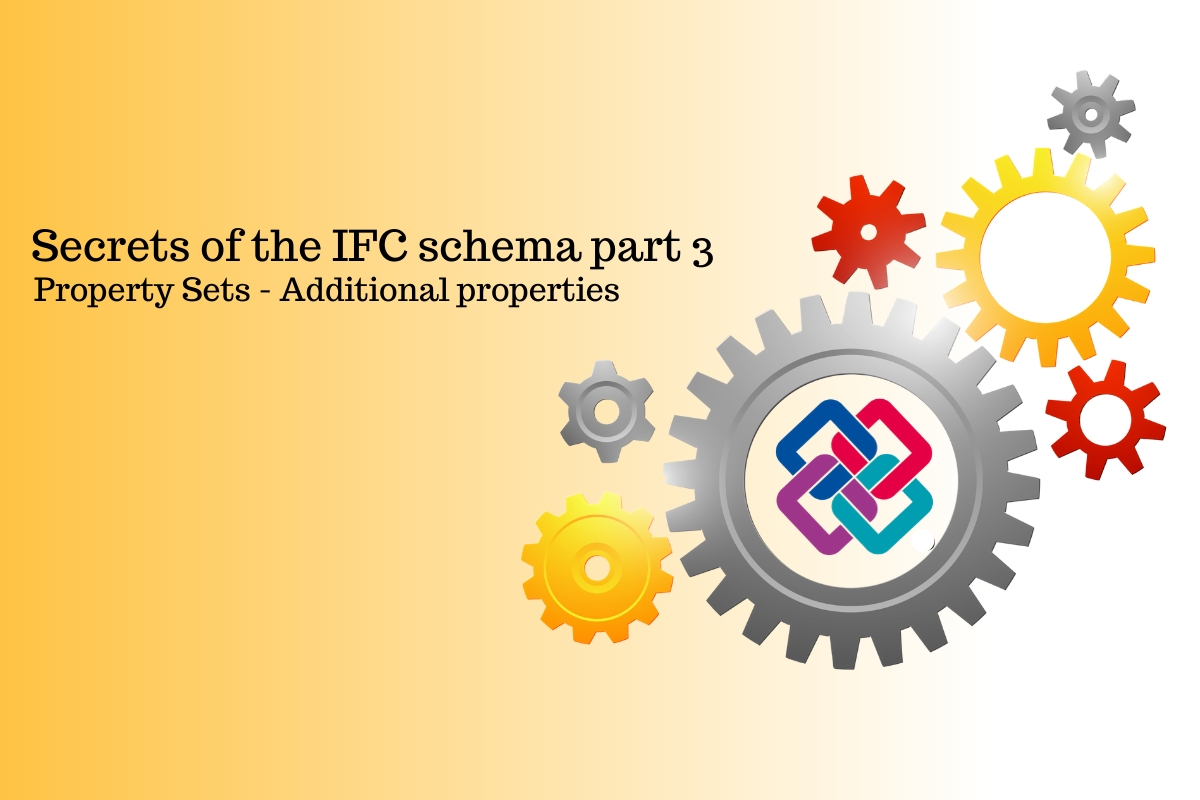 The number and type of information we assign to the objects may vary depending on a project's stage, the country, industry, etc. Since it is still hard to standardize all this information, the number of attributes assigned to classes in the IFC schema is reduced to the necessary minimum. And that does not mean we can do nothing about it. The IFC schema meets such requirements by Properties, which we can almost freely assign to objects. In this post, I am going to focus on this particular topic.