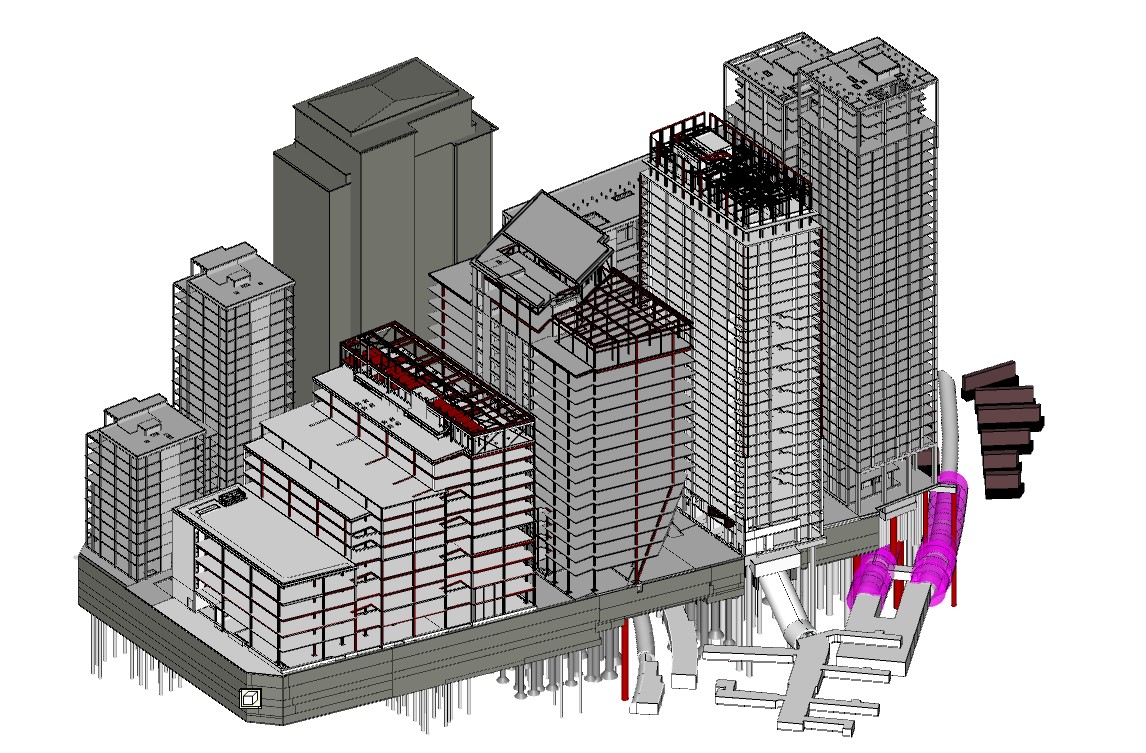 Thanks to the articles and resources in this section, you will learn more about the fundamentals of Building Information Modeling methodology.
CHECK OUR BIM SALARY REPORT
Subscribe to our list and download BIM Salary Report. In addition, you will receive from us free guides, articles, videos and useful information about BIM straight to your e-mail every Thursday.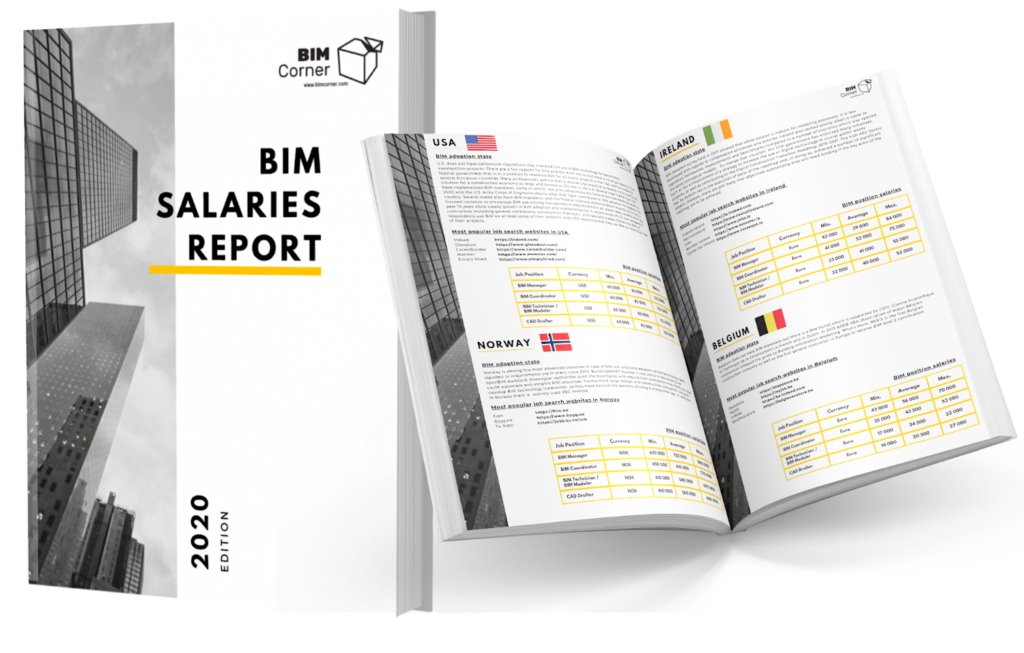 Articles about BIM Basics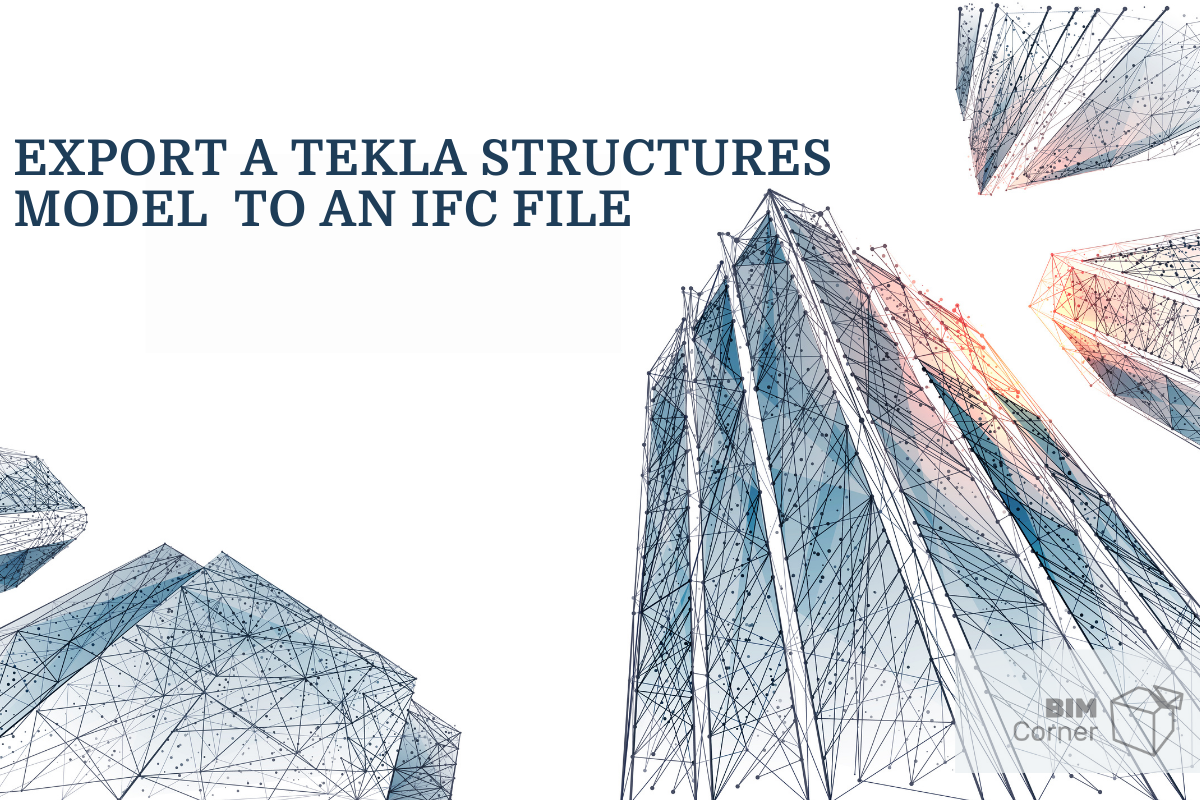 While browsing the blog entries, you have probably noticed how much space we devote to the IFC. You'll find quite a bit of general schema information as well as a more detailed export rules approach depending on the purpose of the model.